Our career center is focused on connecting students to career opportunities.
The aim is assisting our graduates in making informed decisions about starting their new career or guide them through changing their professional path.
Contacting the Career Center could help the graduates improve their personal development skills. In result, they can maximize their potential, both personally and professionally. As our team works closely with some of the most fast-growing IT companies, we have organized helpful resources for our graduates.
Career Assistance from SoftUni
You feel confident in your skills and wish to start your first job as a software engineer? We've got you covered!
All graduates at SoftUni go through a three-week program which prepares them for the recruitment process.
What does our program include?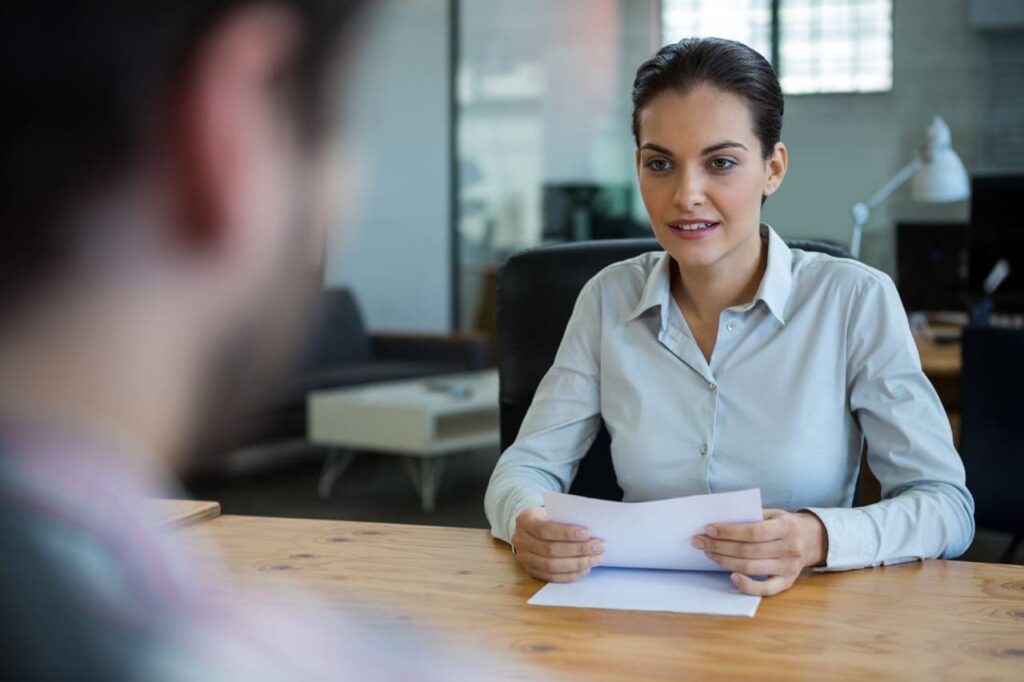 Assistance in preparing the job application documents.
Mock interviews with feedback and tips&tricks on the interview etiquette.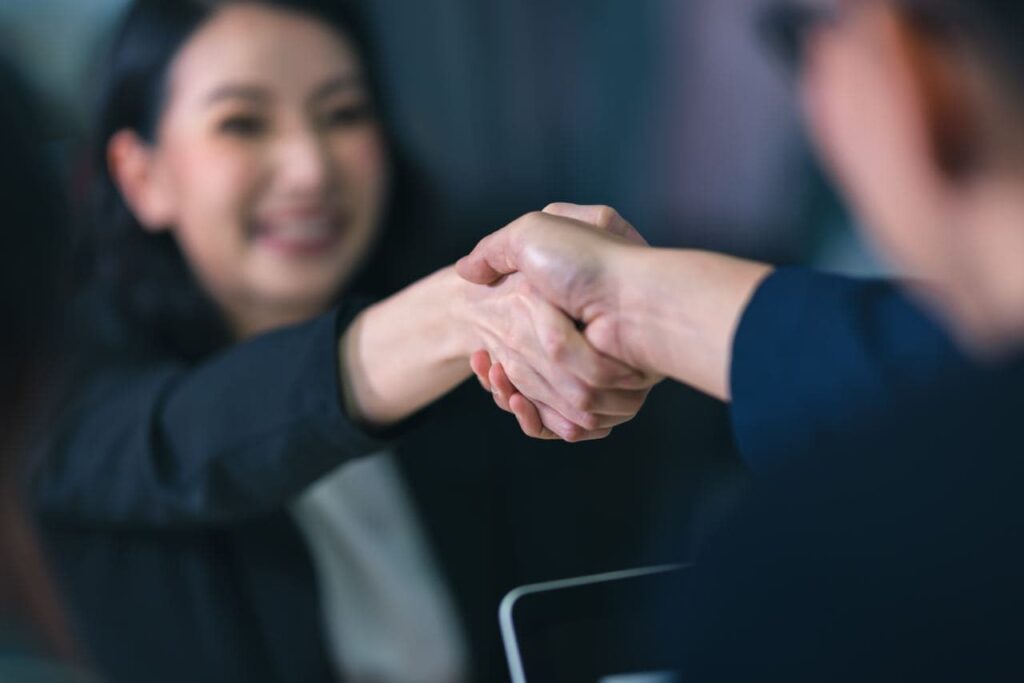 Individual consultation with a specialist which will help you set clear professional goals and follow them.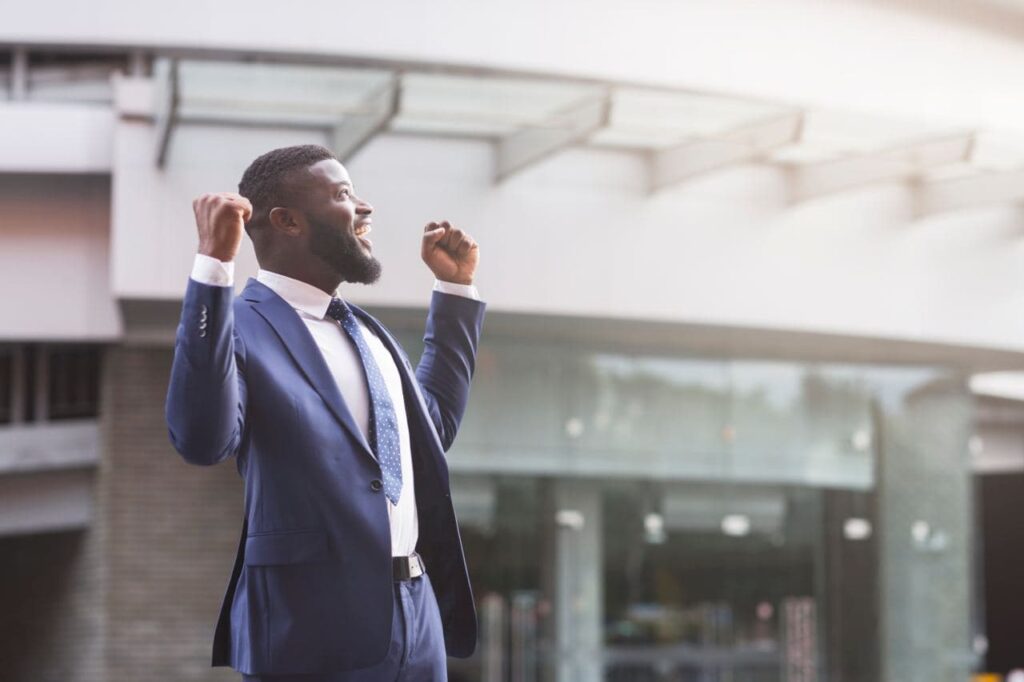 Future assistance for new, more exciting job opportunities or guidance on how to master a new programming technology.
I decided to get into programming because I think the profession is extremely interesting and offers a lot of challenges. What I like about it is that I must constantly develop and learn new things.
The connection that is formed between the students is something that words can't describe. It can only be felt and experienced. We were sharing with each other everything we've learned. The range of technologies I mastered here was so broad that I was wondering which one to pick to start working with.
SoftUni offers what most universities lack – a modern curriculum with emphasis on practical experience and hands-on projects, rather than solely on theory. During my time there, SoftUni gave me the ability to develop full-stack projects from start to finish and prepared me for the professional world.
SoftUni is a great place to make the first step that just might change your life – it happened to me. I know software engineering seems hard, but SoftUni has a great program that starts with baby steps and you learn new skills in stages. Once you join the program it will not be easy, but trust me - don't give up!
The most important lesson I learned from my education at SoftUni is the value of gaining deeper understanding of fundamental concepts. Not only does every lecturer hold vast knowledge of the material, but they are also always eager to answer students' questions.
All of the lecturers I met were great people and professionals. They were always there to help. The courses were exhaustive enough to give me the fundamental knowledge and skills needed to start a job.
My favorite thing about the program is that it consists of a series of courses, from beginner to advanced levels, and students participate in one at a time, which helps them focus on one subject at a time.