Specially made to prepare you for the IT world!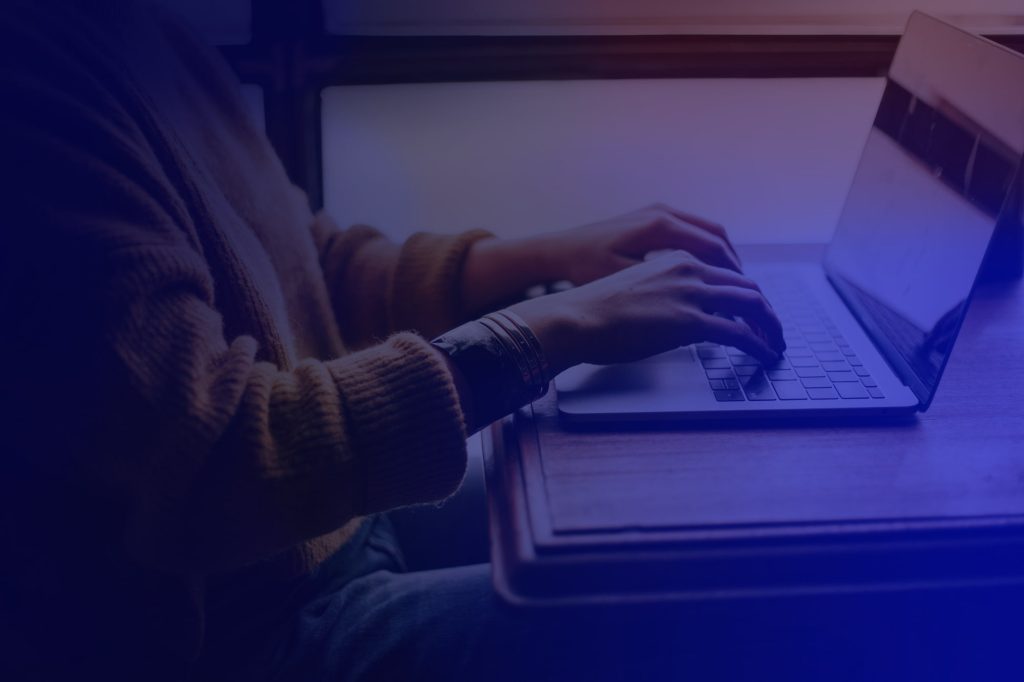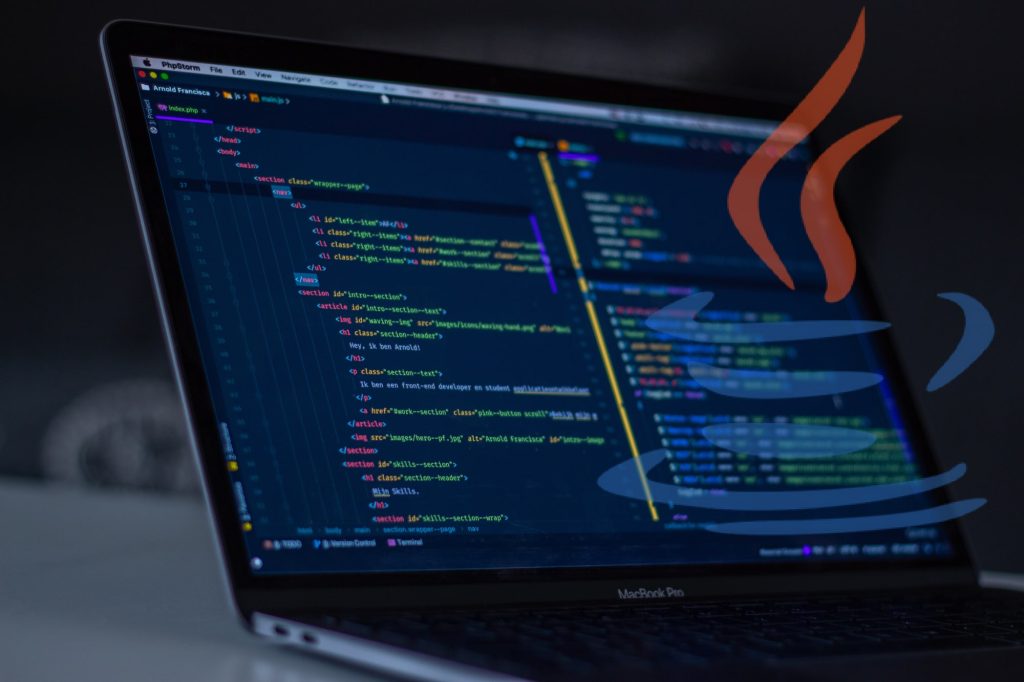 Java is one of the most sought-after specialties in the world, thus providing are many career opportunities for Java developers.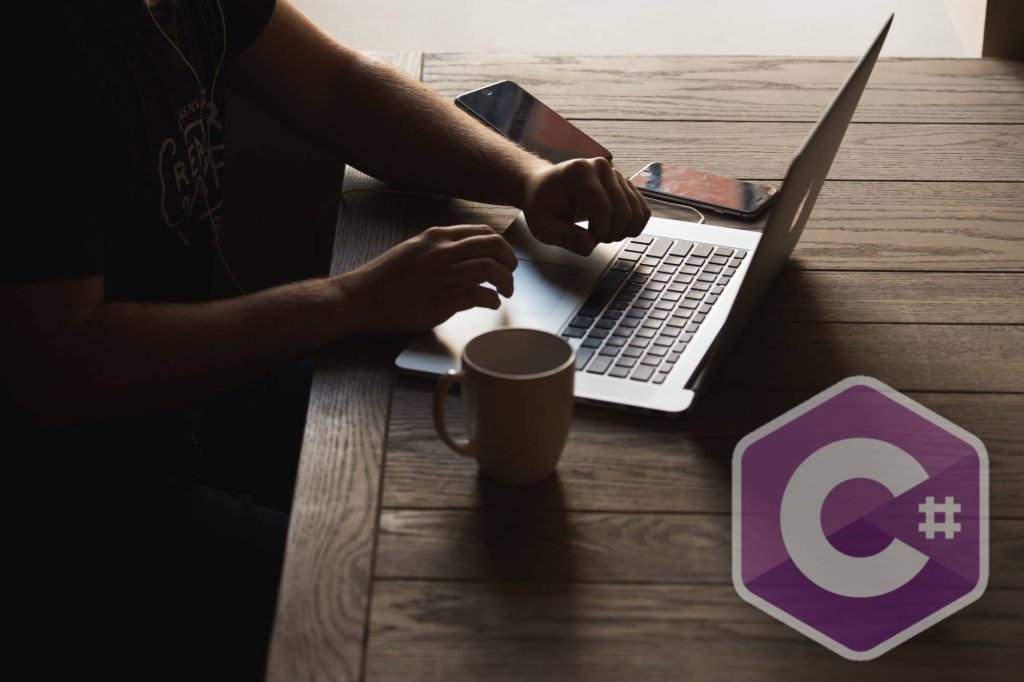 C# is used for a range of projects including game development, building mobile applications, web development and more.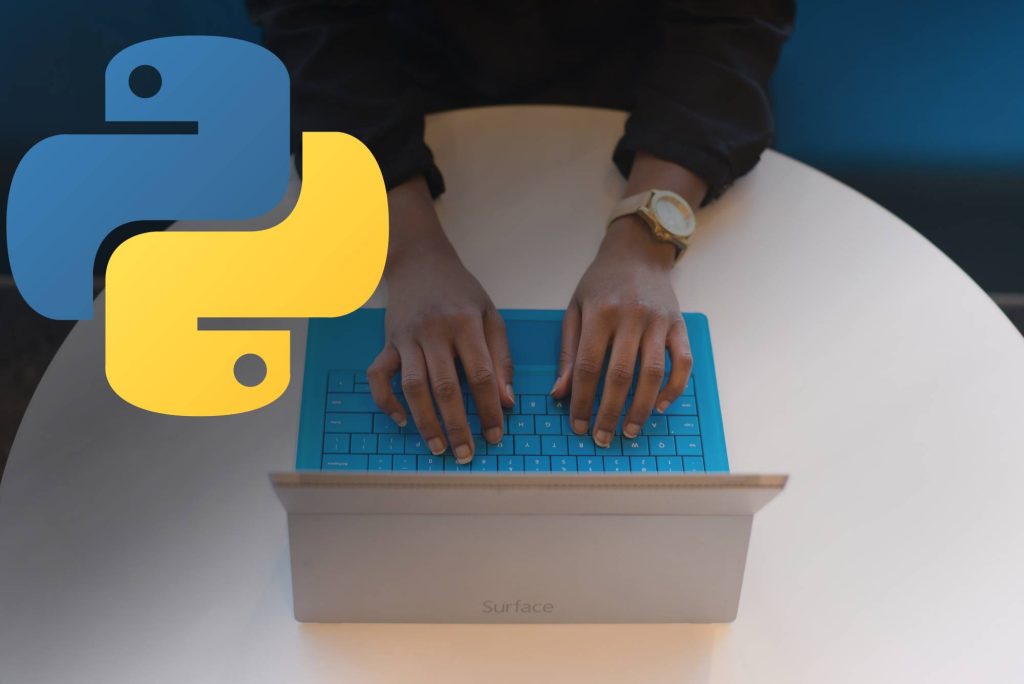 Python can be used to build pretty much anything. It really shines when it comes to working on technologies like Artificial Intelligence, Machine Learning, Data Analytics.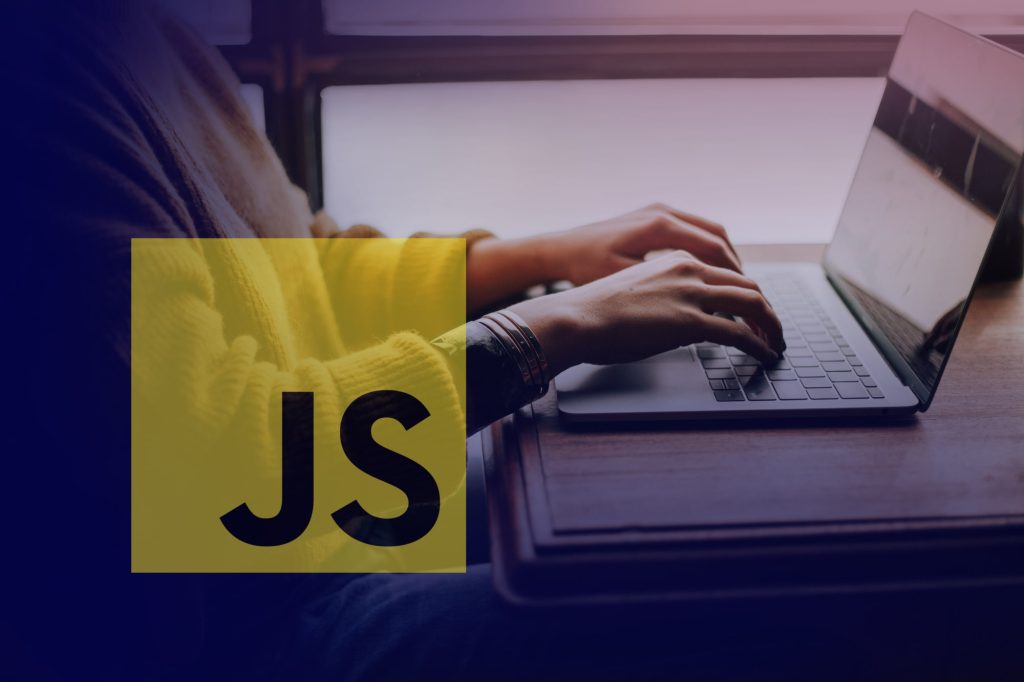 JavaScript has a forgiving, flexible syntax and works across all major browsers. It is one of the friendliest programming languages for beginners.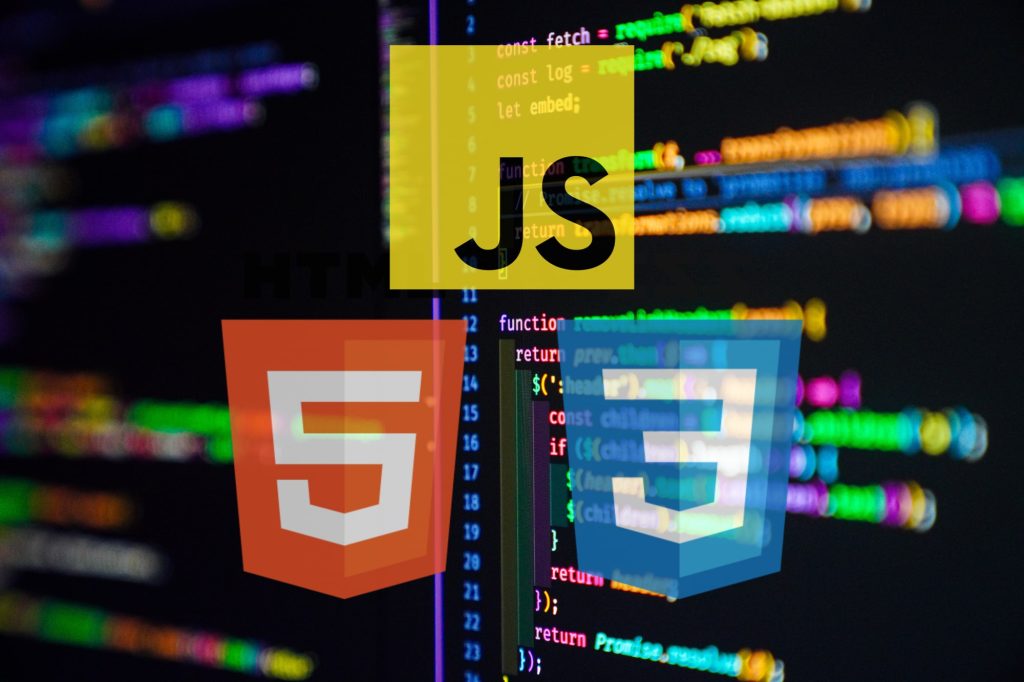 HTML and CSS are the foundation of all web pages. They are the beginning of everything you need to know to make your first website!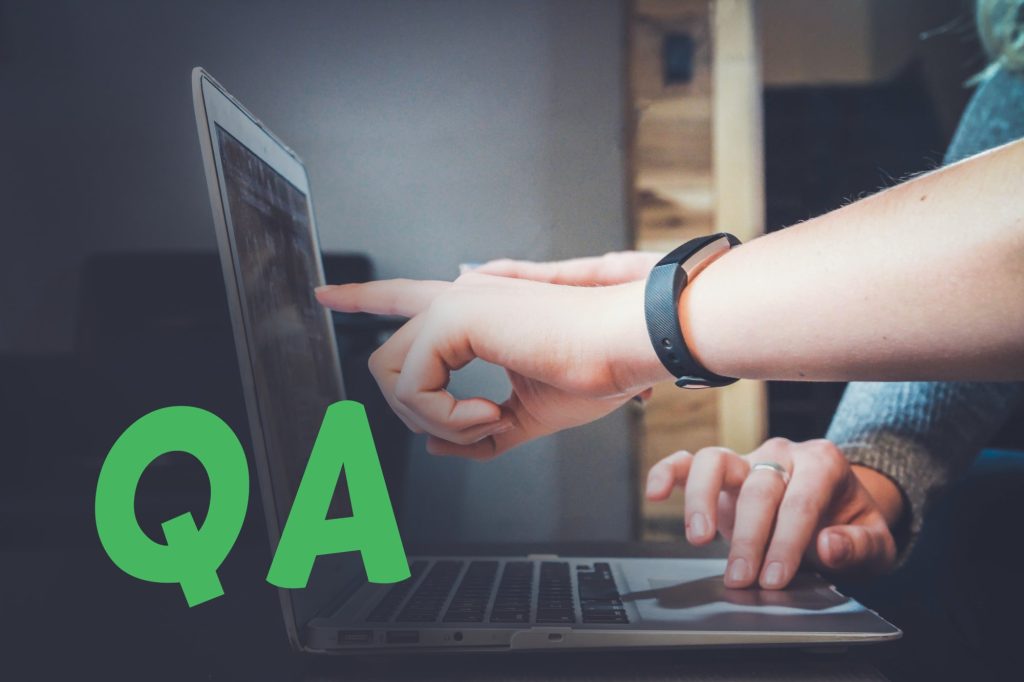 Learn QA Software Testing both Manual and Automation. Become QA Engineer and Kick-start your Career in IT.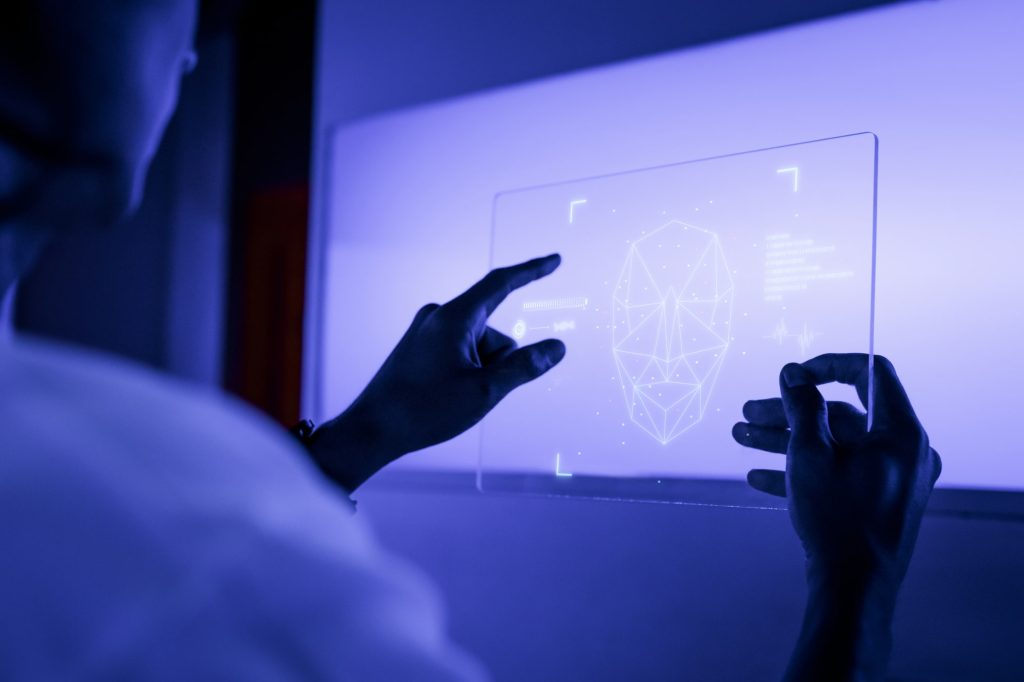 Unite the power of Data Science, Machine Learning and Deep Learning to create practical Artificial Intelligence software!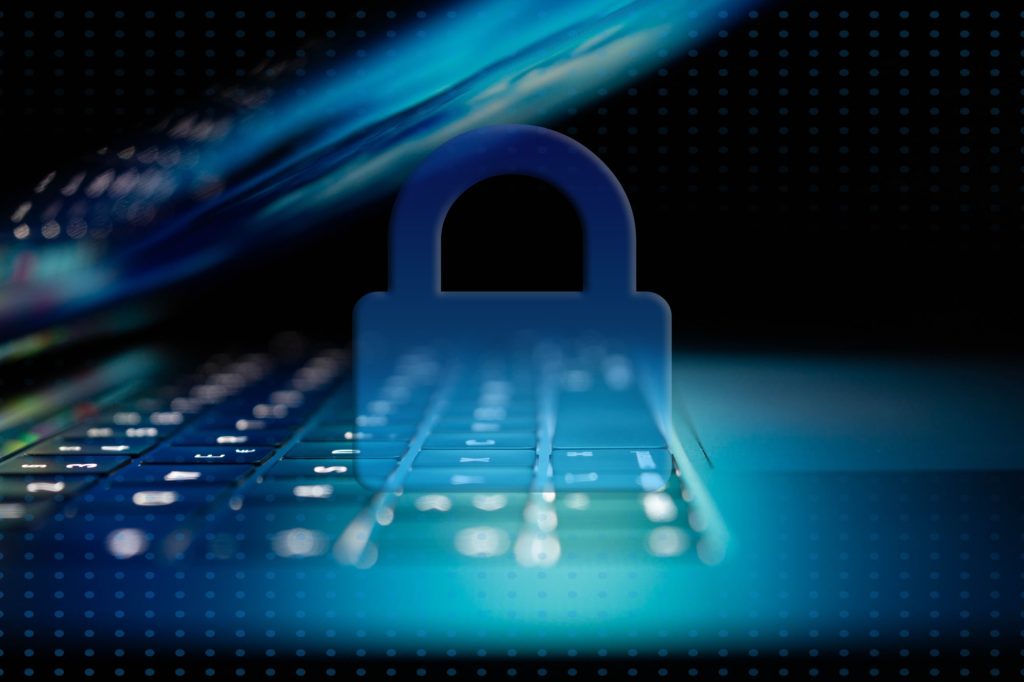 Cybersecurity Tech Degree
Become a Cyber Security Specialist. Learn how to recognize and neutralize malicious software. Work with different Ethical Hacking tools.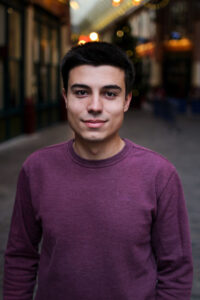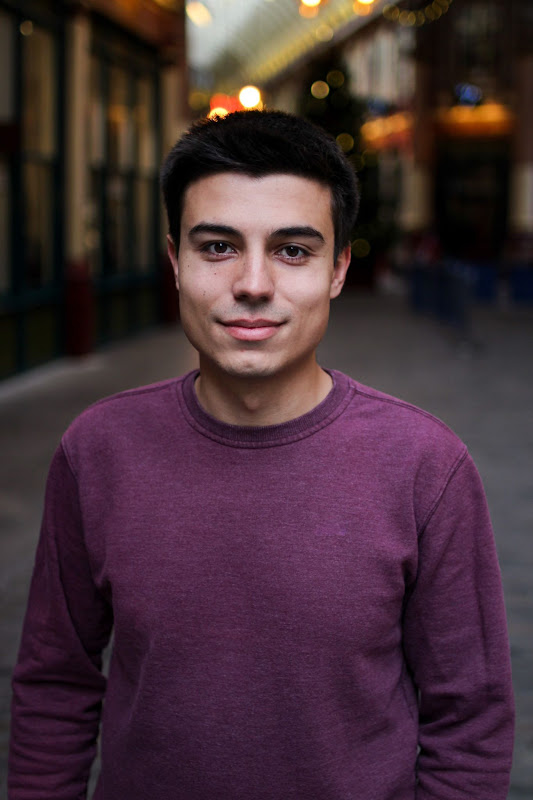 The most important lesson I learned from my education at SoftUni is the value of gaining deeper understanding of fundamental concepts. SoftUni's team of trainers is highly professional. Within a relatively short time, we were able to cover a lot of ground, allowing me to also gain and hone in on numerous new skills.