Become a C# Web developer and start a job!
Average annual salary in the US
We begin with the basics, so don't worry!
The C# Web developer tech degree will introduce you to the construction of modern, interactive web applications and services in the C# language. During your training you will acquire all the specialized knowledge and skills needed to start a successful career in the software industry.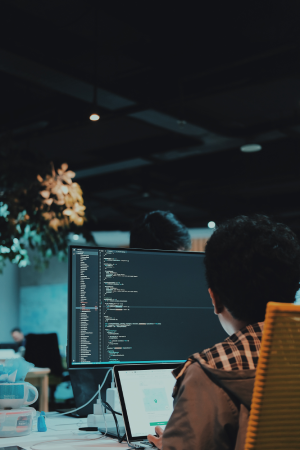 Build an algorithmic thinking and learn the C# Basics. Work with Data, Variables, Statements and Loops.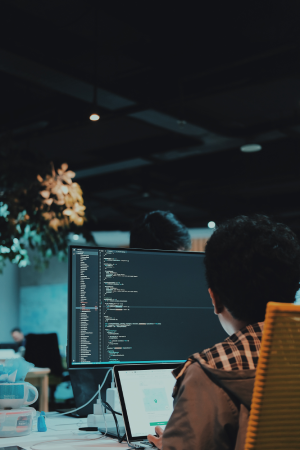 This Bootcamp lays the foundations for C# development. Get familiar with the Object Oriented Programming, SOLID Principles, Advanced Structures, Design Patterns and much more.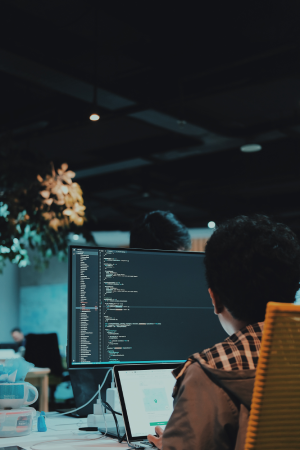 The C# Web bootcamp studies the basics of web-based technologies. This module lays the foundations of important principles laid down in ASP.NET Core.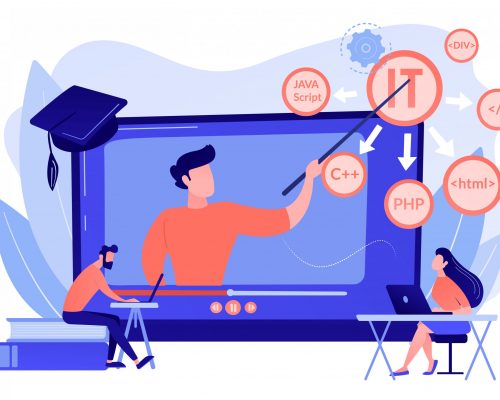 Experienced Lecturers
Studying something new can be challenging in the beginning. Our dedicated lecturers are available for 1-on-1 support whenever you need help.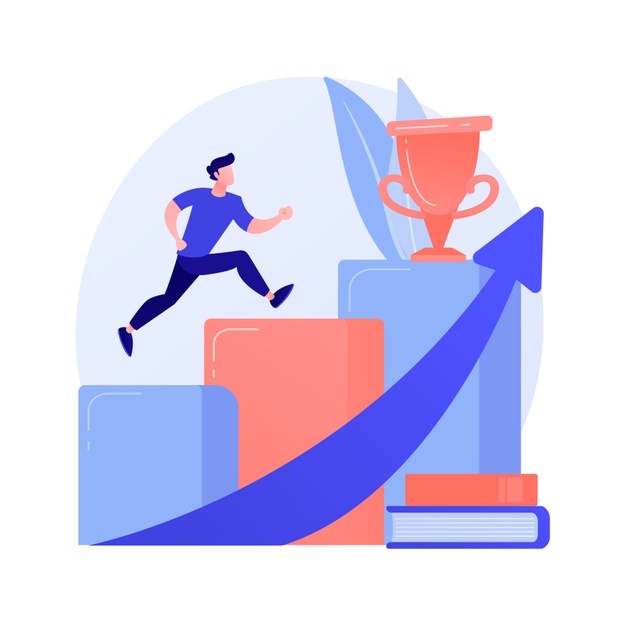 Practical Projects
We follow a learn by doing approach! Work on real-life projects and build an impressive portfolio that will help you land right away your first IT job.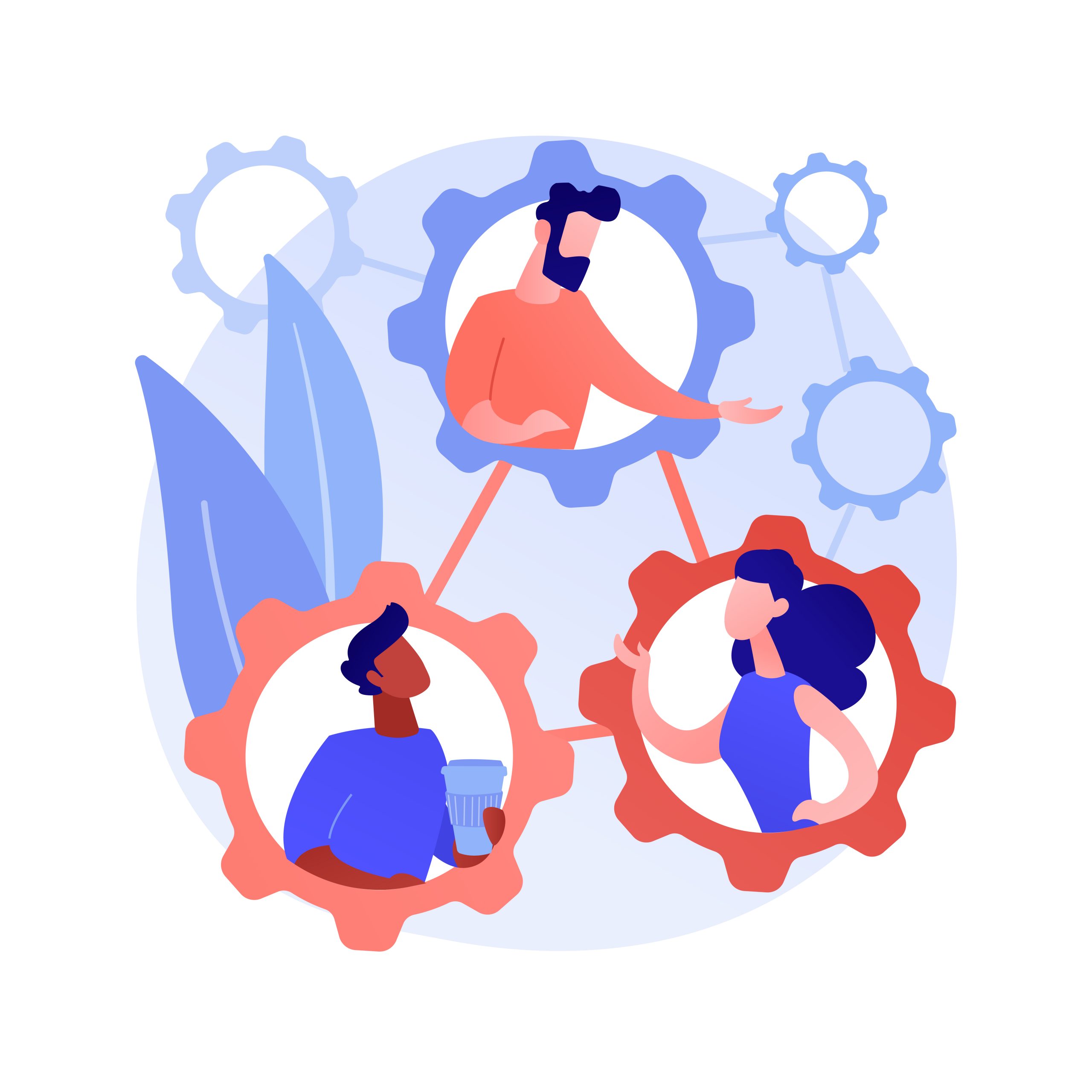 Big Community
Once you enter our program, you become part of a large community of people who share the same goal – to learn to code. You will advance together, share code and ideas, and do group projects.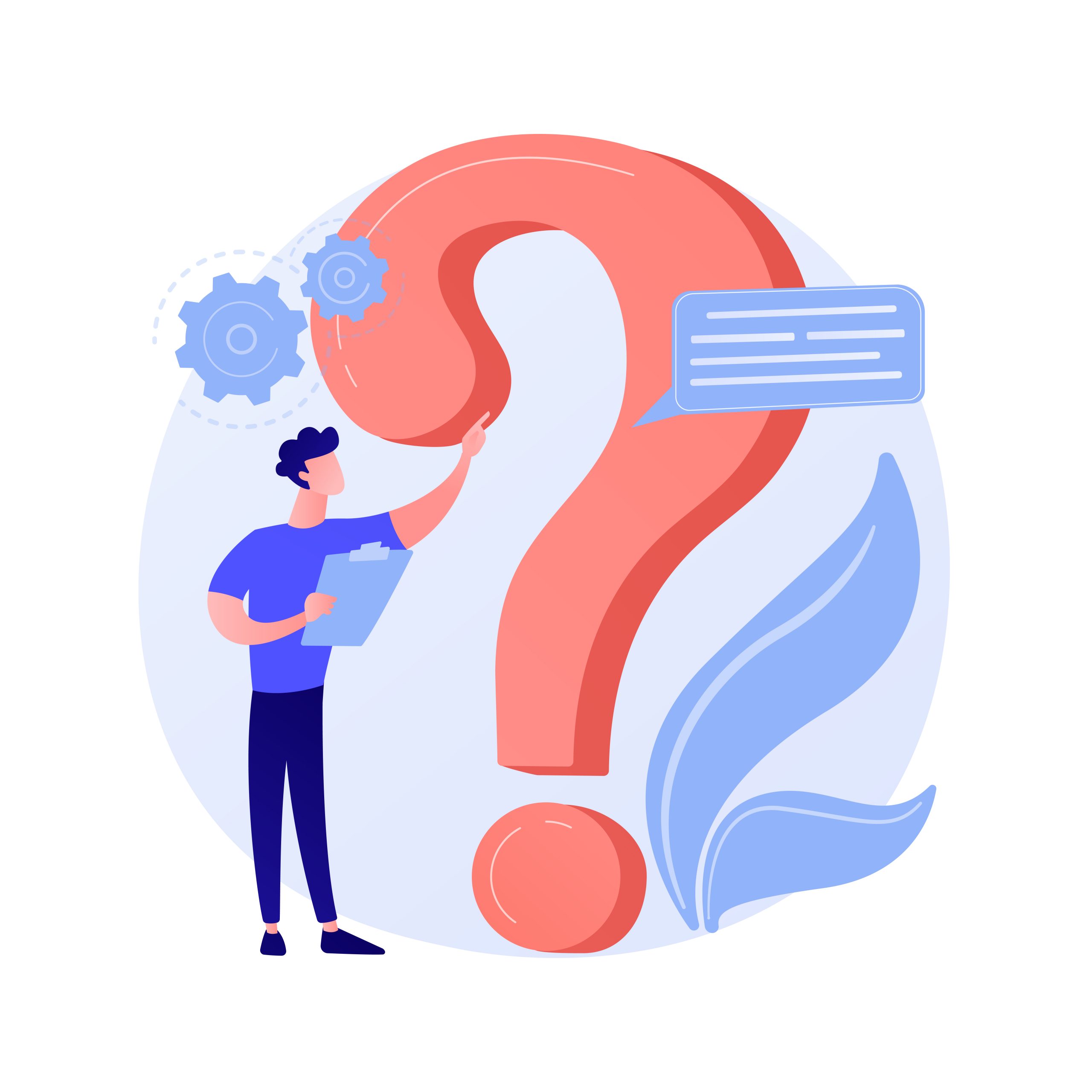 Support
Our mentors are available if you have questions. All you have to do is reach them via our Discord channel.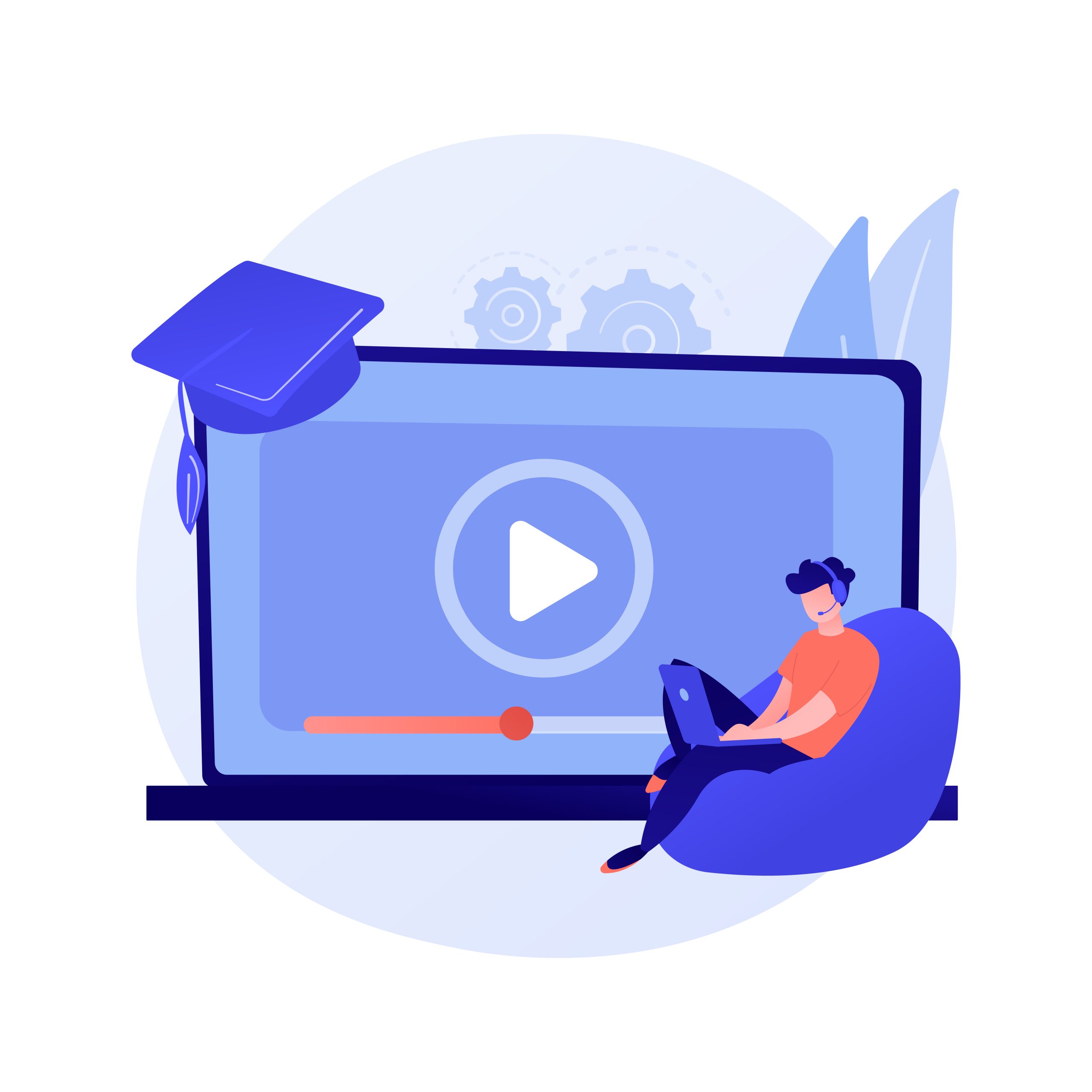 Flexible Learning
Become one of the best in the field with comprehensive classes lead by an expert. Study at your own time and pace. Go back any time to re-watch the lessons.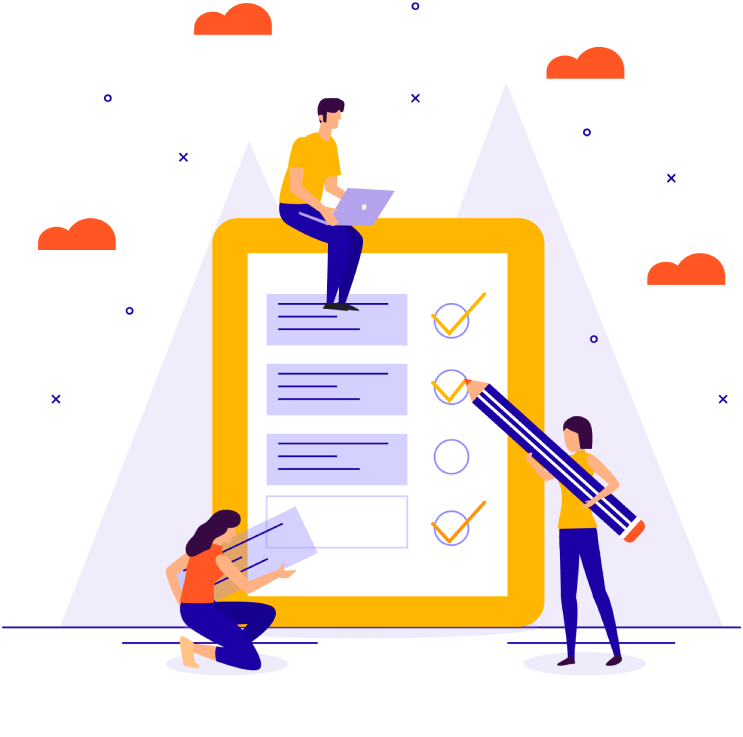 Automated Evaluation
Receive timely feedback about your homework with our interactive platform. Just submit your code, and it will immediately tell you whether it's correct or not.
C# Developers in the US make over $105k
Want to be one of the best?