SoftUni (the Software University) is an award-winning educational IT institution providing training and career support in software engineering, digital marketing, and creative design.
We create real experts in the software development industry and help them start a successful career. Since 2013 we trained tens of thousands of young people, who now work in the It industry.
Explore our bootcamps and start your programming journey today!
The Software University (SoftUni) is founded in 2013 with the idea to be a modern and innovative technology learning center. Our team of experts aims to provide practical, quality, and accessible education in digital and information technologies, creating real professionals and future leaders.
SoftUni works directly with IT companies to offer up-to-date learning content and skills that employers are looking for most. Our educational model's main principle is "learning by doing", and the practical approach is an essential part of the teaching methodology. We believe students must acquire real practical skills that they will need to get hired or advance in their.
Our learning model combines a flexible schedule with learning in a group with assistance from the technical mentors. The interactive learning platform ensures and eases the learning experience by automated grading for coding tasks, hints and live assistance. Our students can watch video lessons, read, write and execute code directly in the browser.
As a result, 97% of our graduates are successful in the field of software engineering.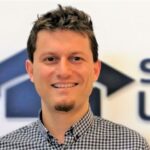 Svetlin Nakov
Inspirational technical trainer, software engineer and tech entrepreneur.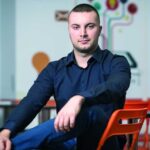 Ivan Nenkov
Tech entrepreneur with proven track record in IT management.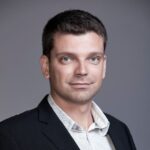 Hristo Tenchev
Serial tech entrepreneur with solid experience in education, gaming and crypto.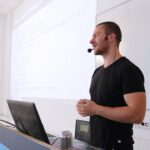 Ivaylo Kenov
Exceptional software engineer and influential technical trainer.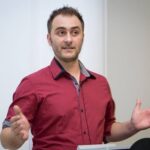 Doncho Minkov
Software engineer and trainer with solid tech experience.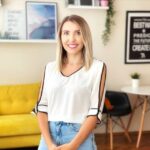 Verginia Nakova
Experienced digital marketing professional with proven track record in the IT industry.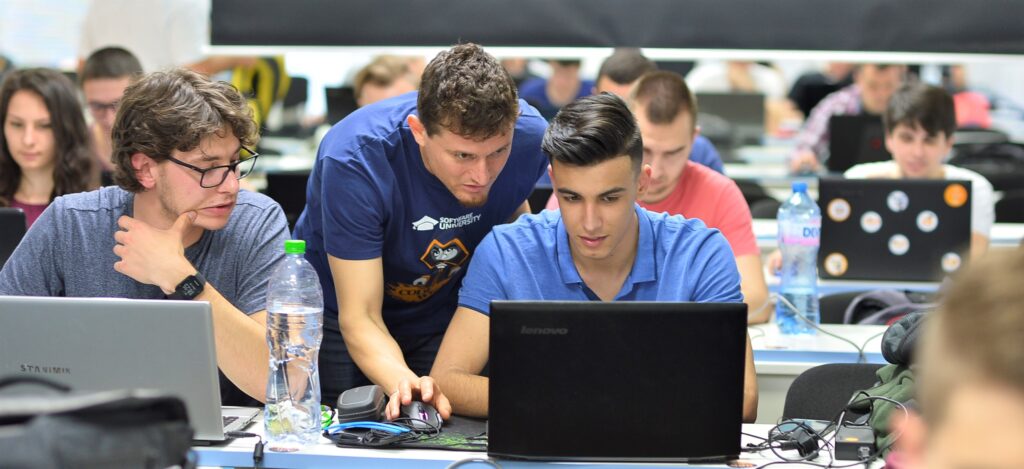 Global Learning Community
At SoftUni we believe in the power of community. Group learning, talking with people who are learning the same lessons, working on projects and homework together have been proven to improve our students' achievements.
SoftUni learners, along with their instructors and mentors, communicate constantly and
help each other
with coding issues, project assignments, practical exercises and homework.
Advantages of Scheduled Online Learning in Groups
The educational programs at SoftUni are designed for your busy life. They combine flexible online lessons with live exercises, workshops and project, in a flexible schedule, parallel to your current occupation. Watch your video lessons during the week and practice together with your instructors in the weekends.
Our dedicated mentors are always available to help you with any technical issue, task, project or challenge during your learning journey. Students learn in groups, so they help each other.
As professionals in education, we know that proper communication with students motivates them to enhance their abilities. Therefore, our team must communicate with students in an effective manner. That is a two-way process. On the one hand, it encourages them to work hard and to learn faster. On the other hand, it helps us better understand their needs and receive regular feedback to improve our programs.
We use Slack to provide easy communication between our students and us. Our students can find answers to all their questions by asking in a group chat, connect with a mentor, or contact account support. Our learning support team aims to help them solve the challenges that they encounter as fast as possible.

2015 Public Benefit Award
Business Awards of Forbes

Best Starting Business for 2015
Business Awards of Forbes

Community Service for 2018
Business Awards of Forbes

First Place in the Category

"Business Development"
Business Awards of Forbes