UX Design: Free Teaching Syllabus
About the Free UX Design Teaching Curriculum for Instructors
This UX Design course is part of our Design Program's Fundamentals Module. It has an intense, practice-orientated curriculum that starts with the main principles and processes for product creation by focusing on the end-user's needs. The syllabus is full of practical exercises and real-life examples that will help your student build a User Persona, User Journey and Story, and different scenarios for how to use a product. Two separate sessions are dedicated to creating a paper and a digital prototype to better present ideas and increase product usability development.
SoftUni's free UX Design teaching aids include 3 lesson plans, hands-on exercises, and additional teaching resources.
You can download everything you need as an instructor to execute a high-quality design course: lesson slides (as a PDF or PowerPoint teaching presentation), exercise assignments, additional resources, projects, exam questions, and by request, a quiz system for instant grading. 
Get the complete set of teaching materials for the first three lessons from the UX Design course and start your own program. This teaching content is free, with no download fees, no license fees, and no hidden costs. Simply download the educational resources and start teaching.
Free Teaching Content for Instructors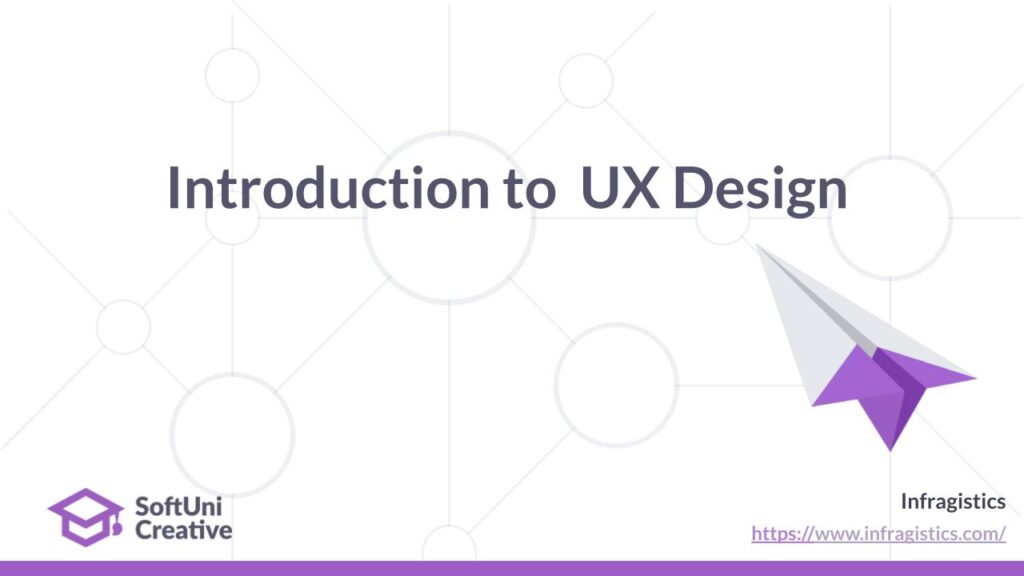 Lesson #1: Introduction to UX Design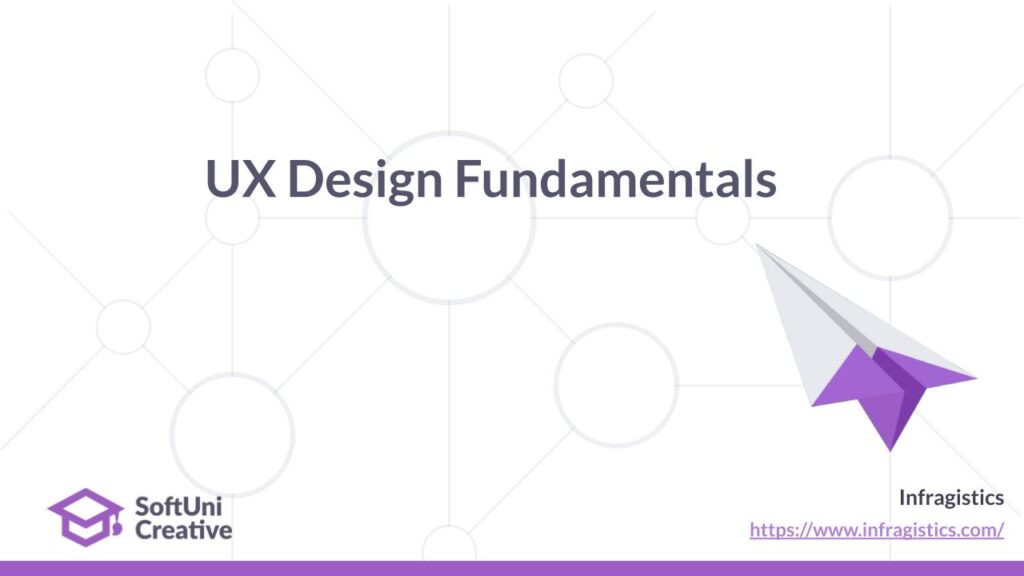 Lesson #2: Design Fundamentals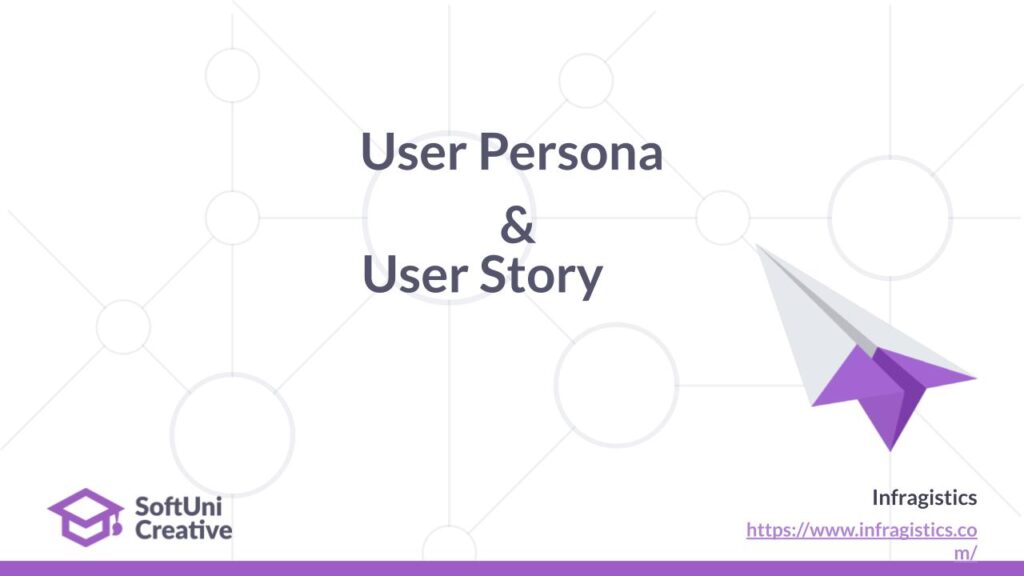 Lesson #3: User Persona and User Story
Lesson #5: Storyboard and context of use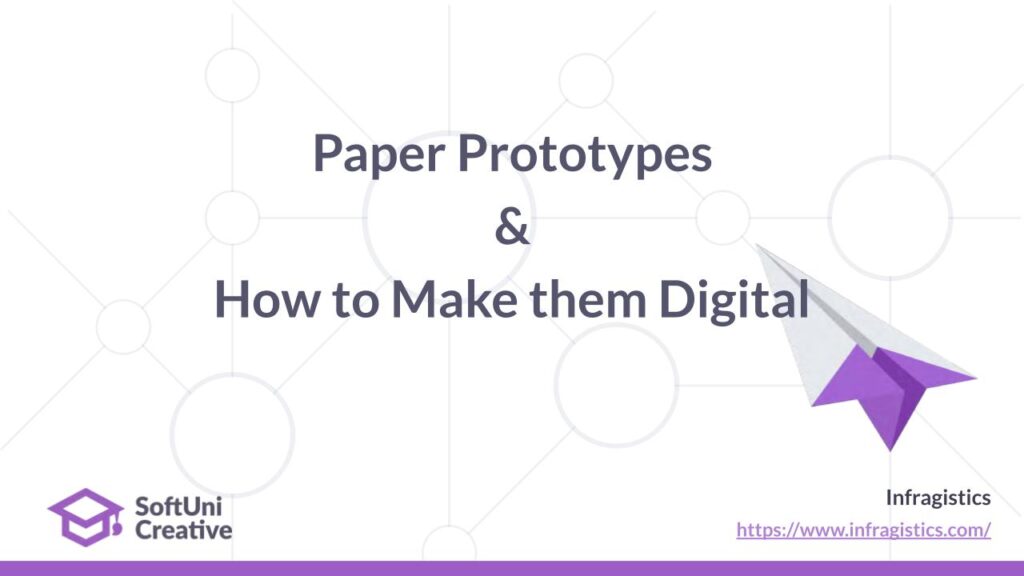 Lesson #6: Paper prototypes and how to make them digital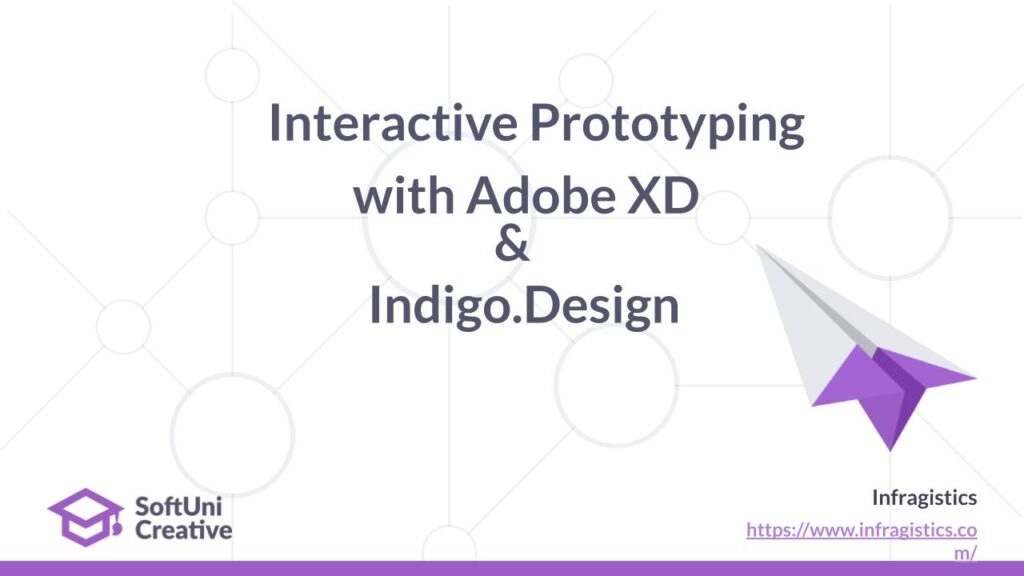 Lesson #7: Interactive prorotyping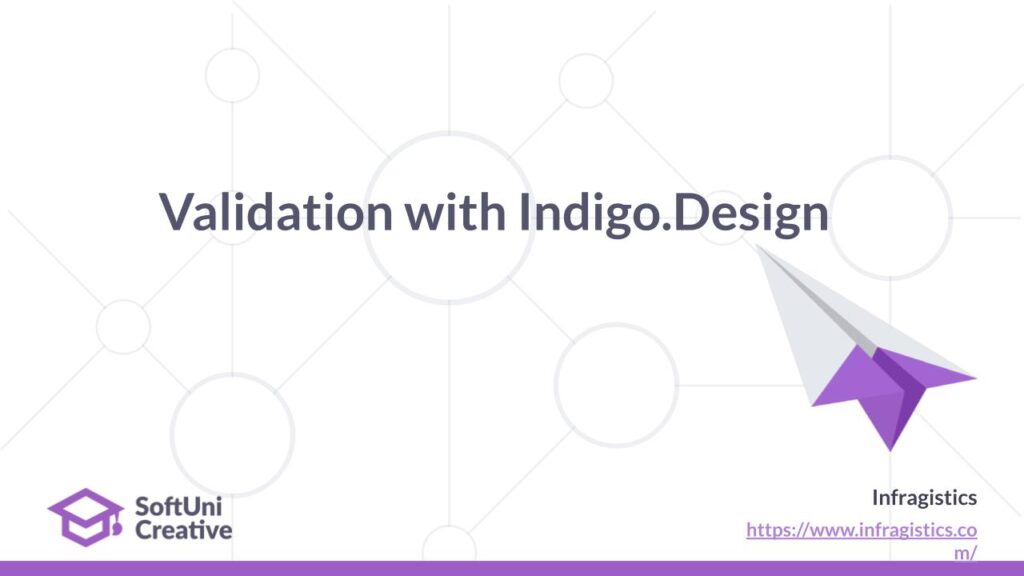 Lesson #8: Validation with Indigo.Design