Affiliate Marketing: Free Teaching Syllabus
About the Free Affiliate Marketing Teaching Curriculum for Instructors
The Affiliate Marketing course is an open one from SoftUni's Digital Marketing catalog. It is intended as an individual discipline but you can easily combine it in a module with some of the other courses we offer. You can check our Digital Marketing catalog for inspiration here.
The free Affiliate Marketing teaching aids include 3 lesson presentations, hands-on exercises, and additional resources. There are 2 guest lecturer presentations you can keep as part of the course in their original form or use as an inspiration for making your own lessons on the subjects they discuss.
For the complete course, you get the teaching materials you need as an instructor to deliver a high-quality course: lesson slides (main teaching and additional guest lecture presentations in PDF format), exercise tasks, resources, course project assignments, a final 10-question exam, and an optional quiz system for automated grading in real-time.
Get the complete set of teaching aids for the first three lessons from the Affiliate Marketing course and start your own course. These training materials are free, with no download fees, no license fees, and no hidden costs. Simply download the educational resources and start teaching.
Free Teaching Content for Instructors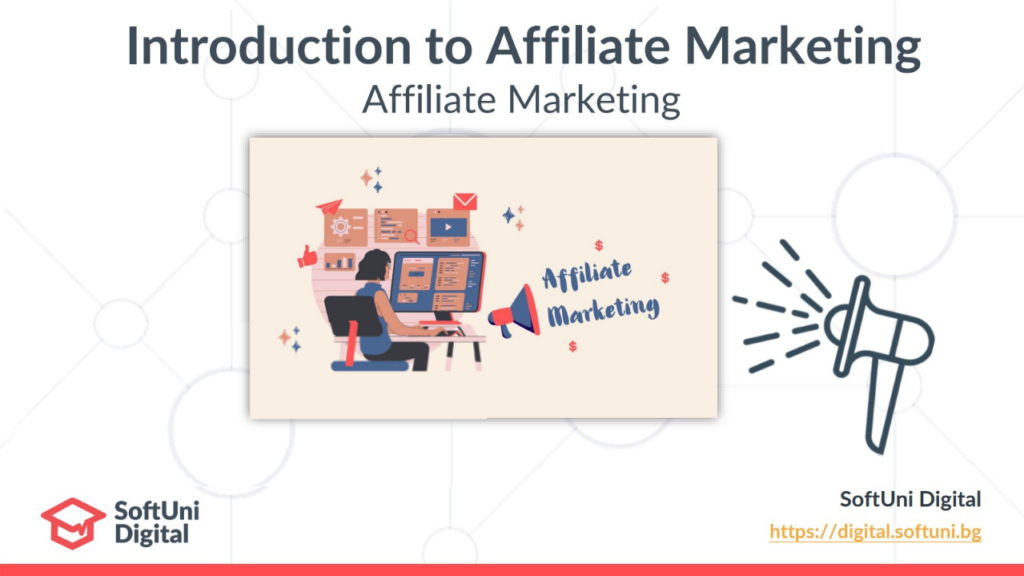 Lesson #1: Introduction to Affiliate Marketing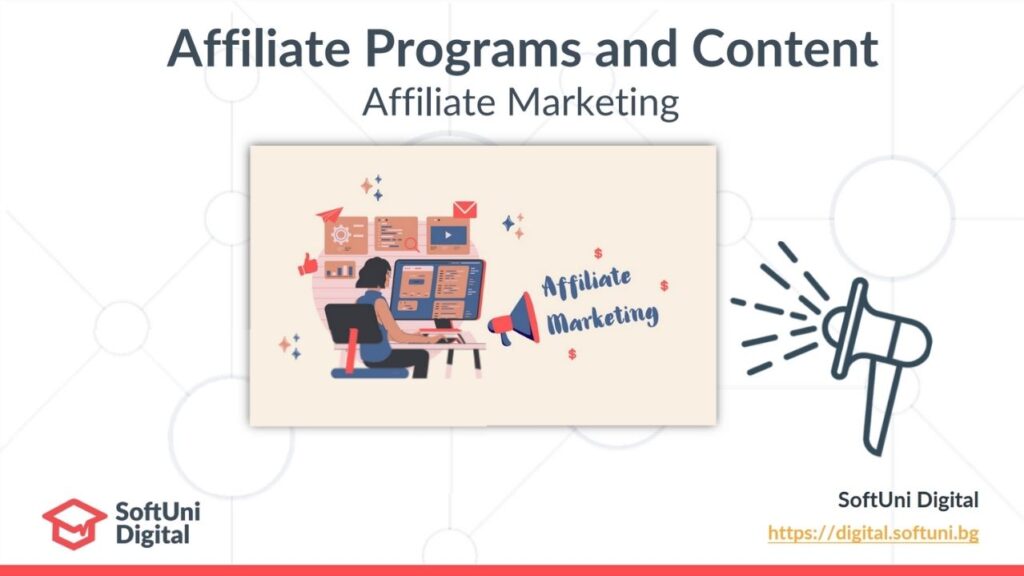 Lesson #2: Affiliate Programs and Content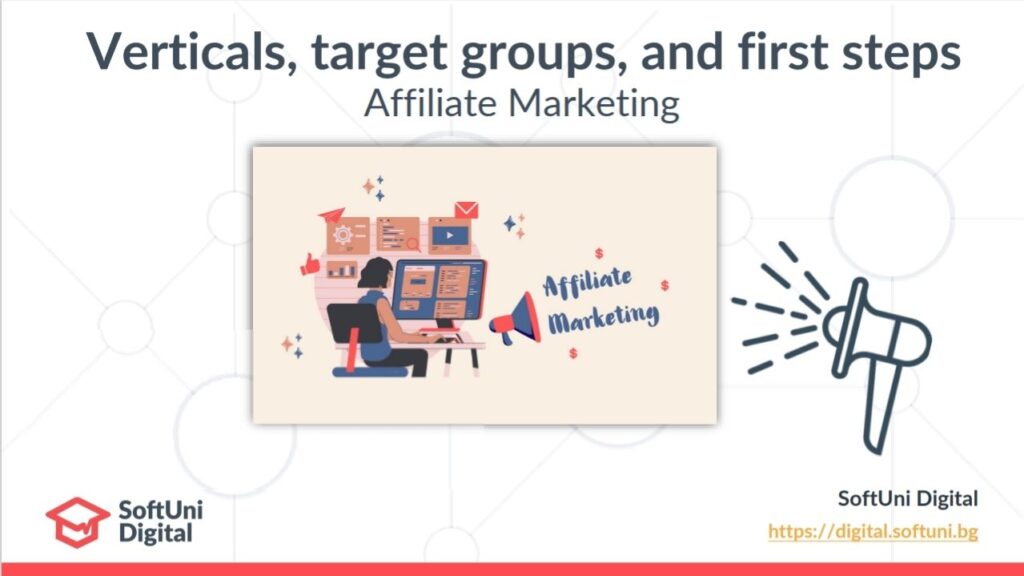 Lesson #3: Verticals, target groups, and first steps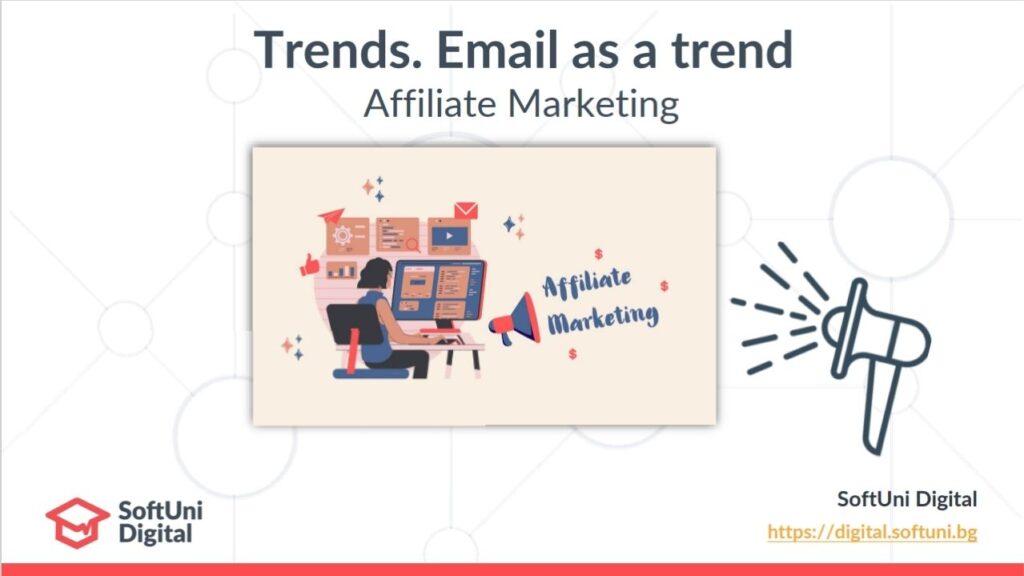 Lesson #5: Trends. Email as a trend