Start Your Own Software Academy
The worldwide e-learning market is expected to reach a worth of $325 Billion in 2025. Get ahead of the curve by starting your business right now. We license everything you require to establish and manage an IT academy or a bootcamp: from teaching content to all the software you'll need.
We offer:
250+ professional, group or self-paced programs and open courses in Programming, Design and Digital Marketing;

Courses in basic, advanced, expert, K-12 STEM, or High school level;

Software for an interactive classroom, exercises and exam automation, and a complete learning management system;

Tailor-made training curriculums, teaching resources, and tech  instructor recommendations.

We have vast experience in both operating a profitable e-learning business and helping others succeed in running their own. To begin your journey, choose one or more of the tools we provide:
Course lessons and presentations, hand-on exercises, video tutorials, test and exam materials, practical projects, and more.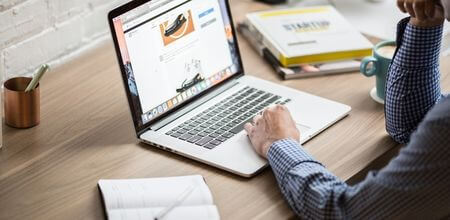 Web-based applications for managing or improving student enrollment, virtual classrooms, video streaming, automated evaluation, and more.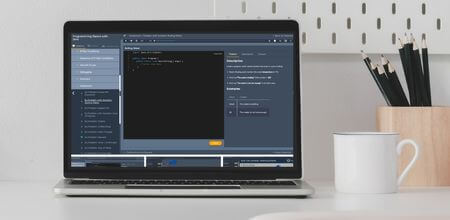 Custom courses, specialized teaching materials, personalized resources, assistance in hiring experienced course instructors.