Choose the right resource for you and the learning level you are at. Start with the free books, coding classes, and basic lessons. Deepen your programming knowledge with advanced concepts, projects, and career advice.
Learn how to code with free programming books for beginners on the most popular coding languages.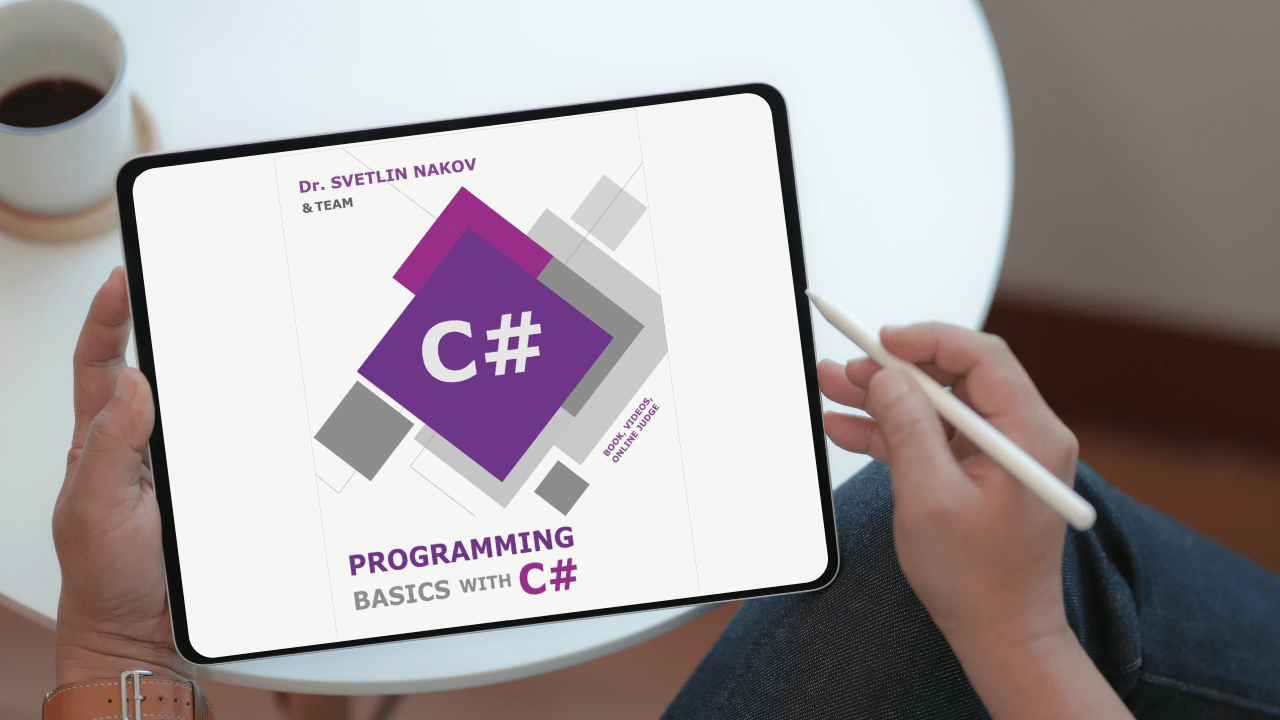 Start programming with our free online courses for beginners. Everything you need to begin coding, in one place.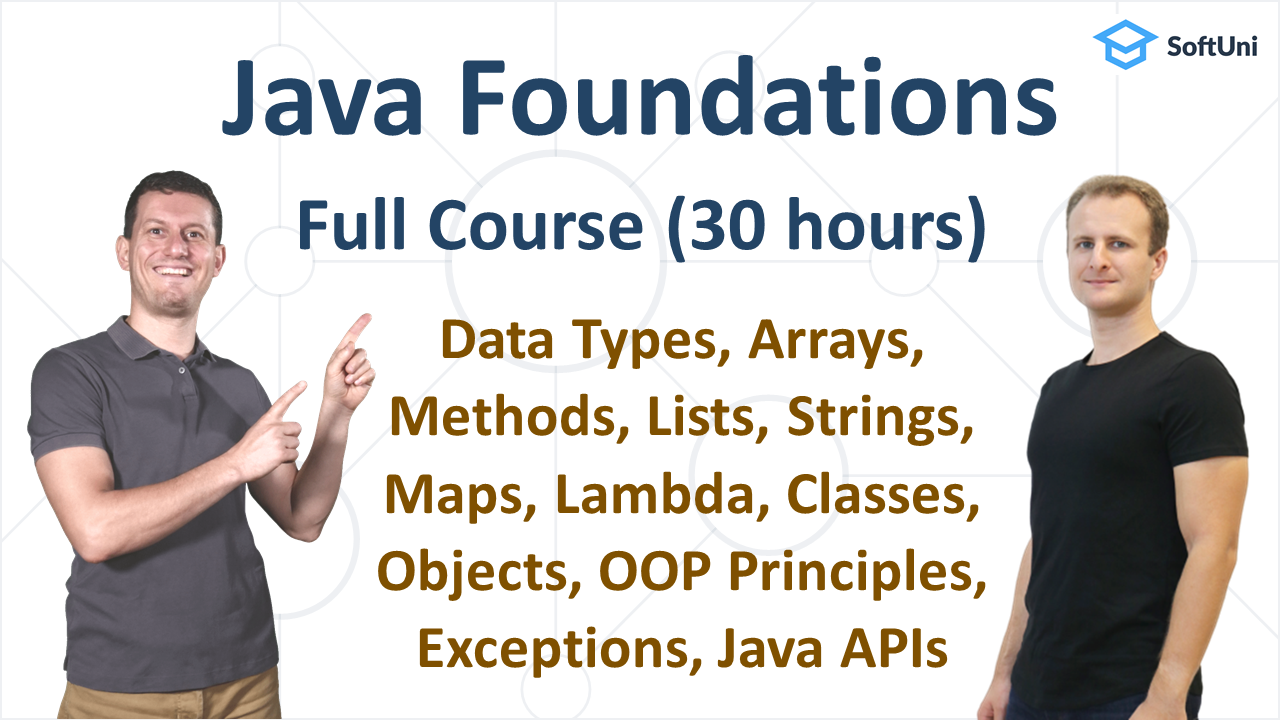 Improve your programming knowledge with free coding lessons, hands-on video tutorials, and practical exercises.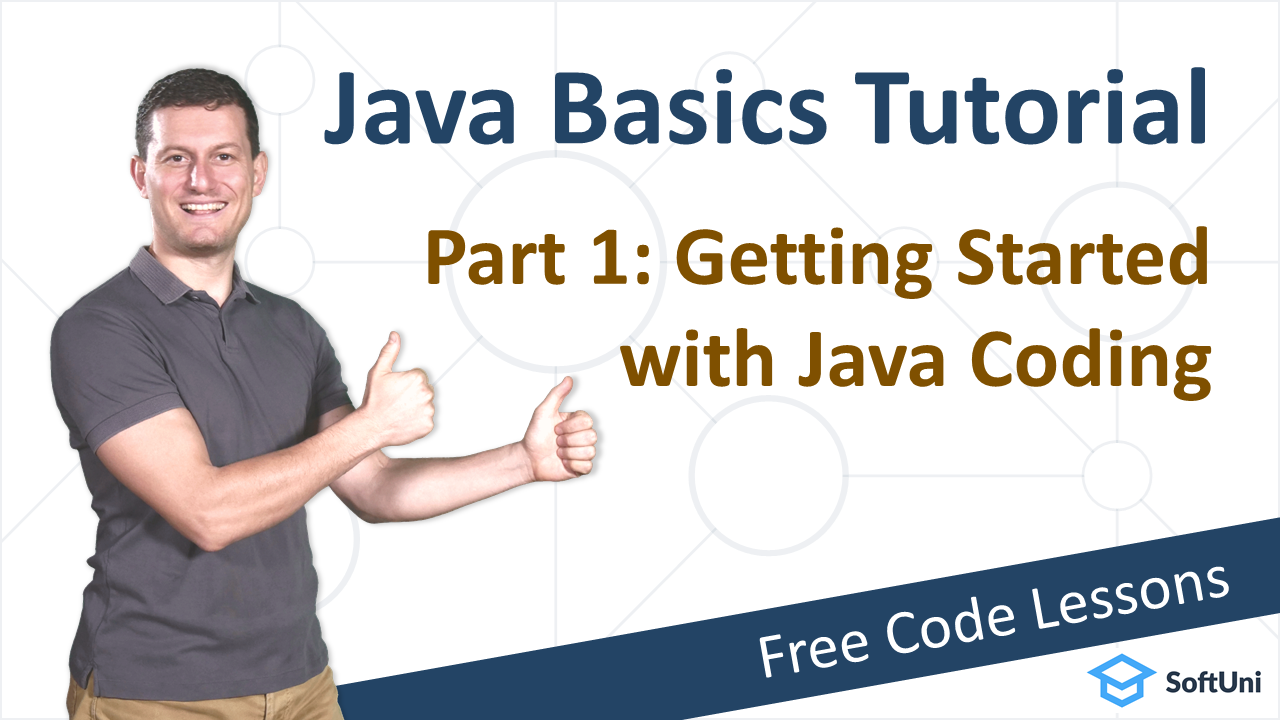 Boost your coding proficiency by mastering modern developer concepts, software technologies, and programming paradigms.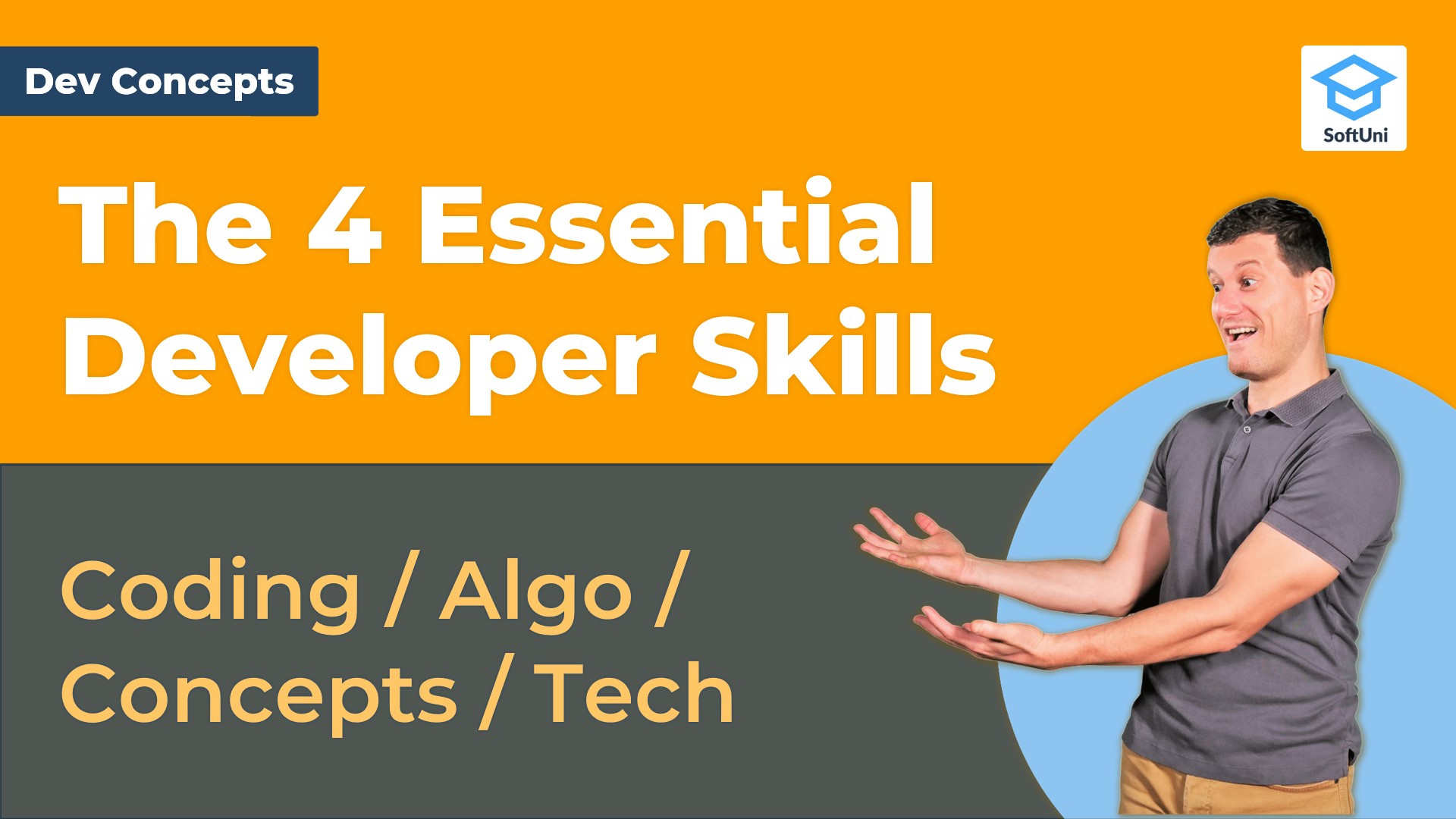 Following step-by-step tutorials is the best way to learn Programming and, as a bonus, get a working project to include in your portfolio.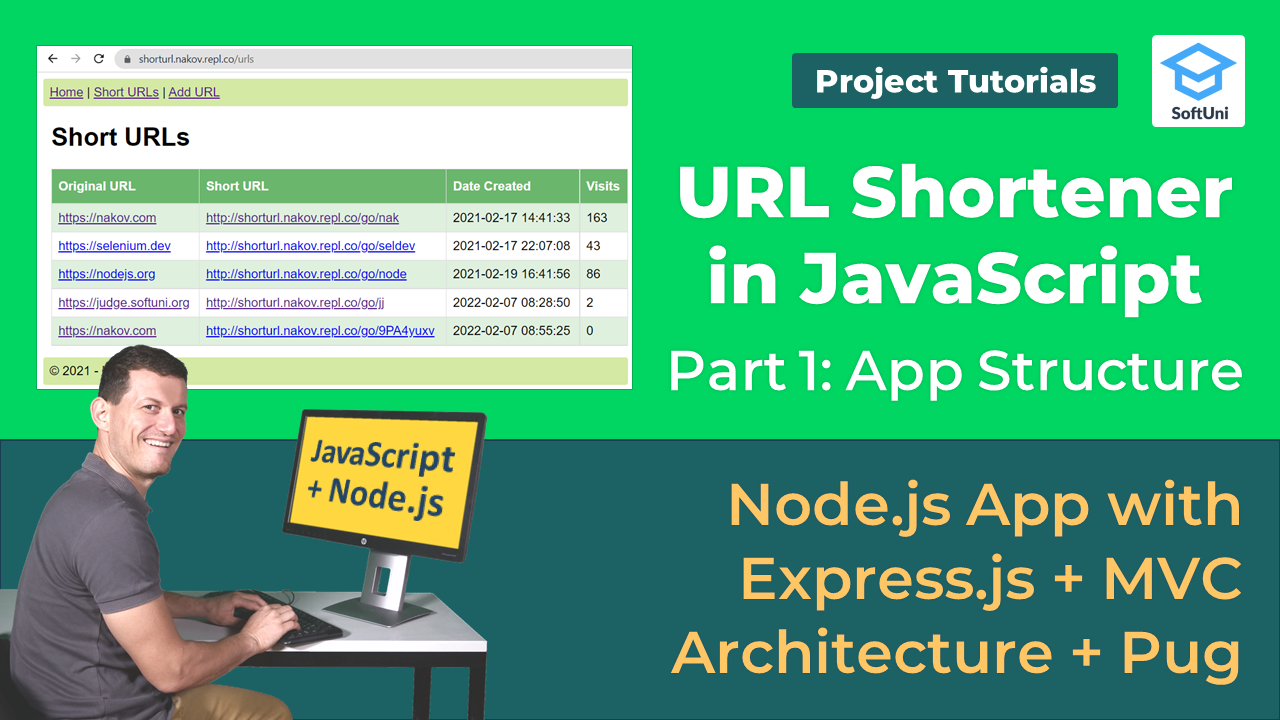 Get an insider perspective on the IT industry, career advice, job application tips, programming language comparison, and more.