Well-developed, comprehensive, and up-to-date software development courses with Java, JavaScript, C #, Python, and Databases and 30+ open courses in basic- or advanced-level niche technologies.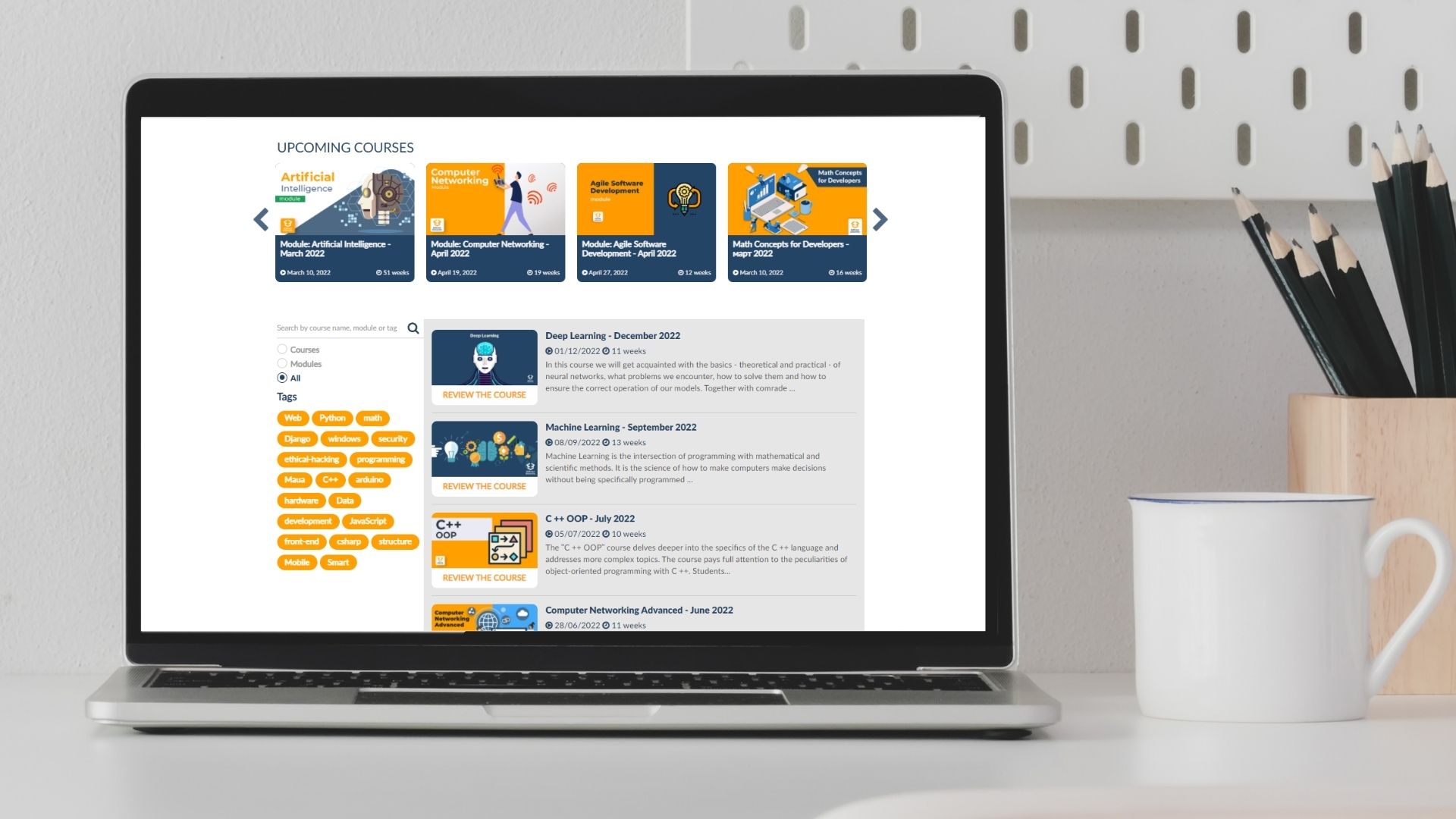 Comprehensive zero-to-career three-level programs in Social Media Marketing, Performance Marketing, SEO and SEM Marketing, and 25+ basic- and advanced-level open courses.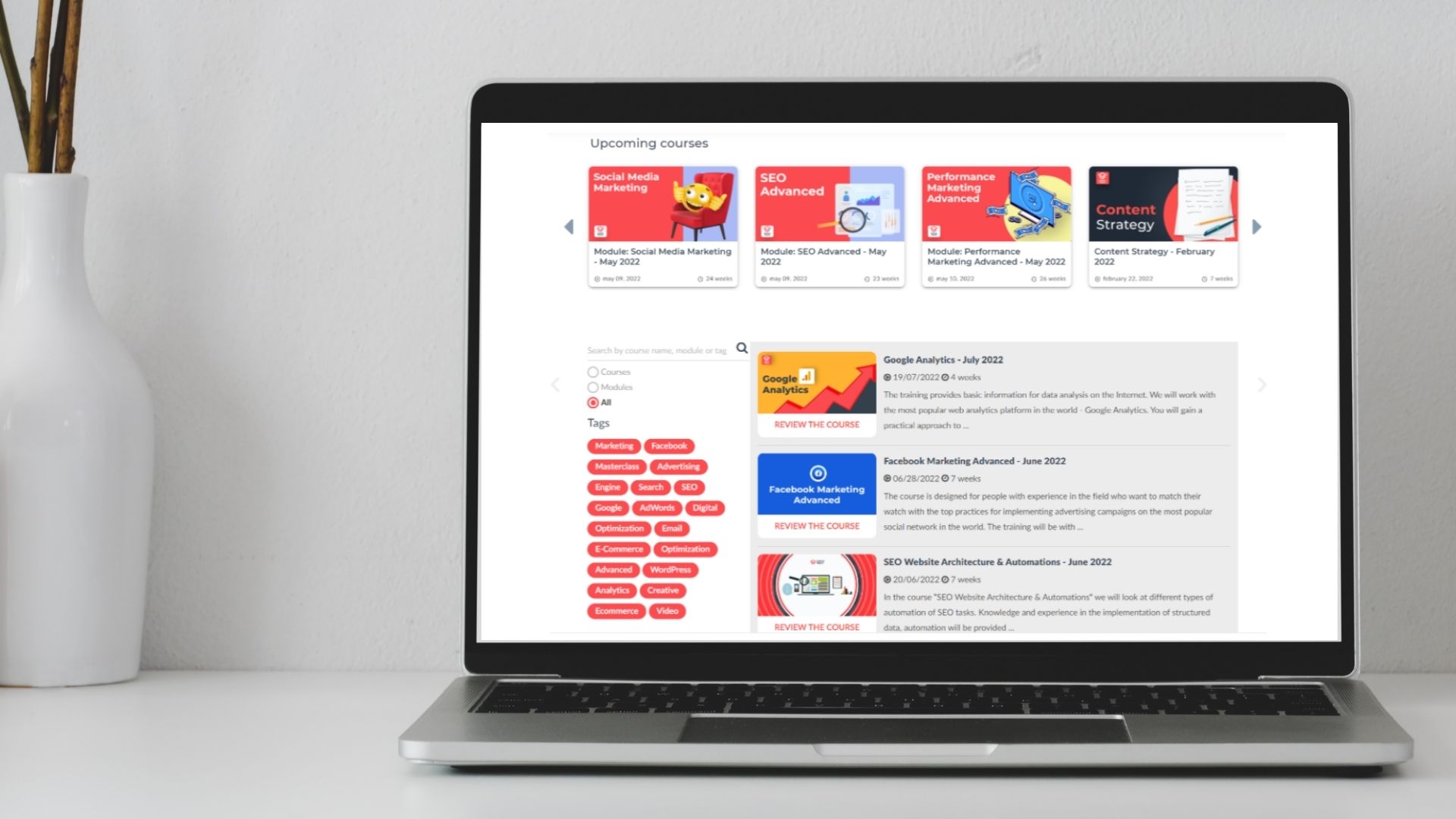 Up-to-date, complete professional three-level programs in Graphic Design, UX and UI Design, Animation and Motion Design, and 20+ open creative courses.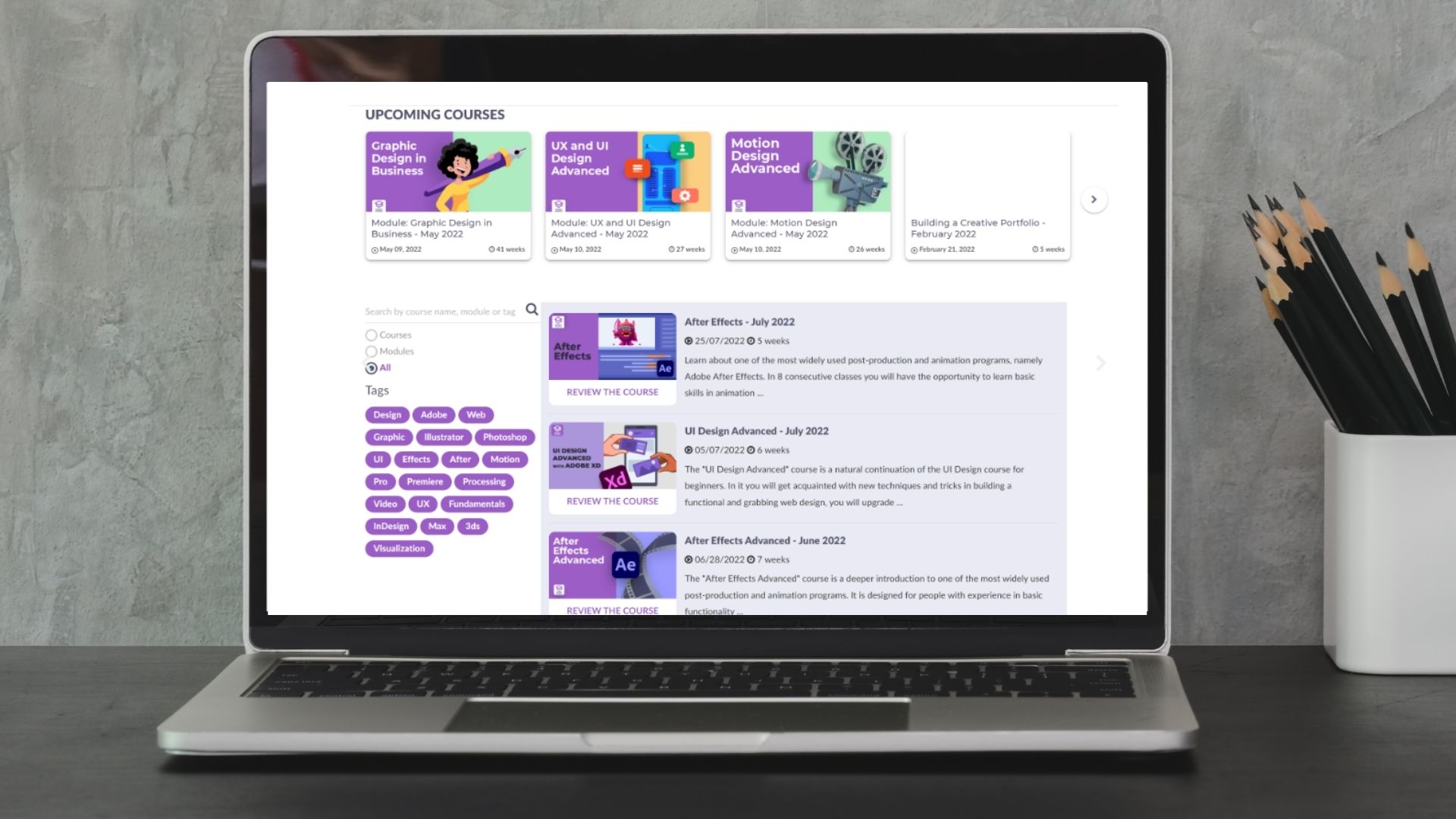 5-year programs in Applied Programming, Cybersecurity, Graphic Design, Animation, Digital Marketing, and E-commerce.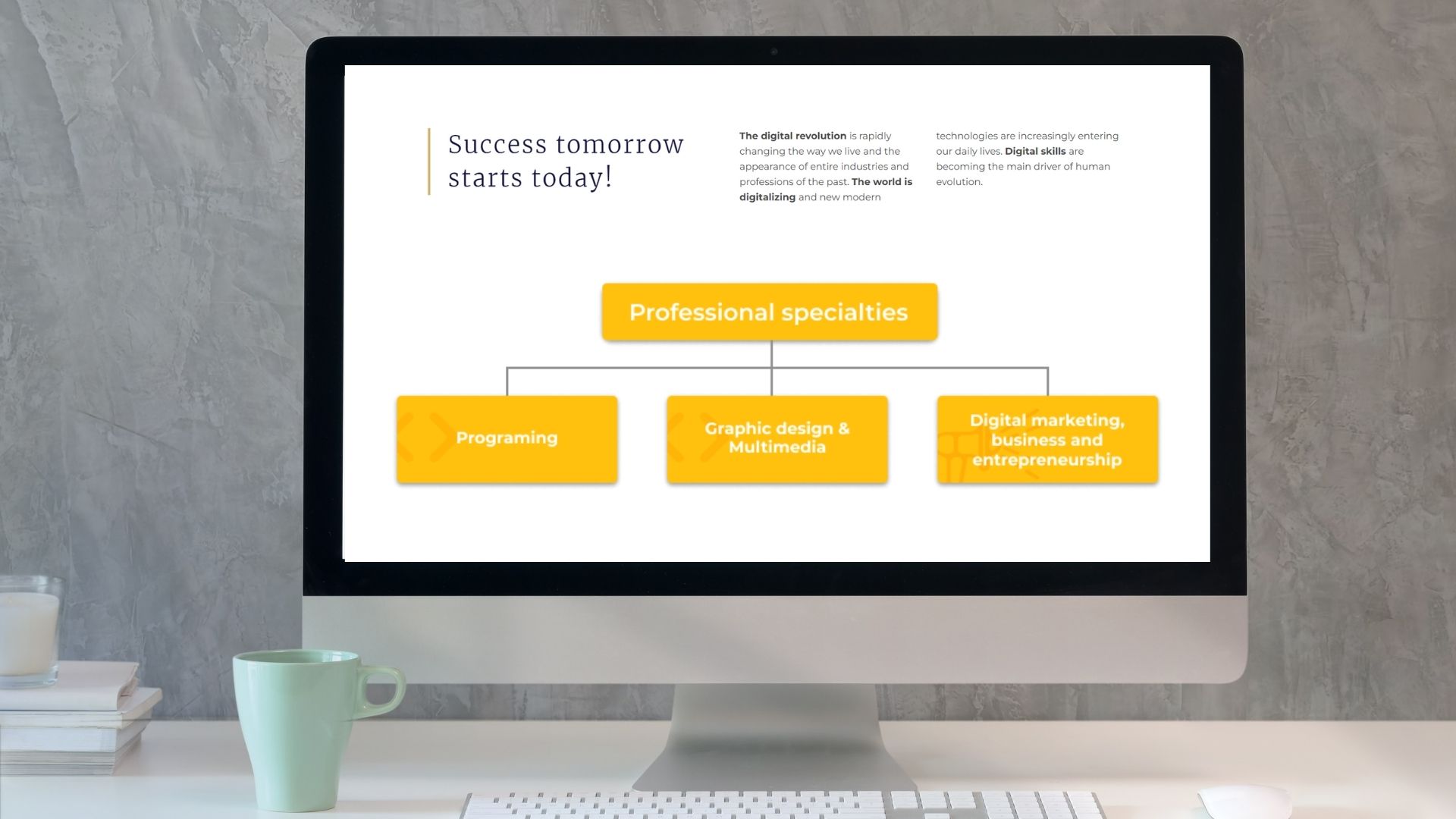 Innovative, practice- and skill-oriented programs in Electronics and Robotics, Programming, and Design and Animation for children ages 6 to 12.