At SoftUni we provide both educational organizations and individual coaches with the necessary tools to best ensure their business success.
We help:
Modernize their High school curriculums and extend their    K-12 STEM programs.
Universities and Colleges
Expand their course offerings with new, up-to-date classes.
Monetize their audience with paid programs.
Start their own E-learning business from scratch.
Get teaching content, automate project and exam evaluation, open a coding bootcamp, become an affiliate for SoftUni trainings, request custom course content or instructors.
Teaching materials like lessons and presentations, hands-on exercises, video tutorials, test and exam materials, practical projects, and more.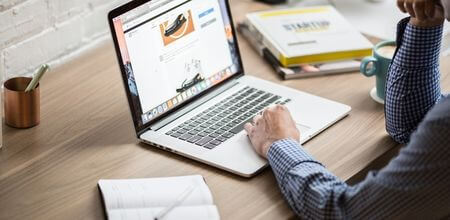 Web-based applications for managing or improving student enrollment, virtual classrooms, video streaming, automated evaluation, and more.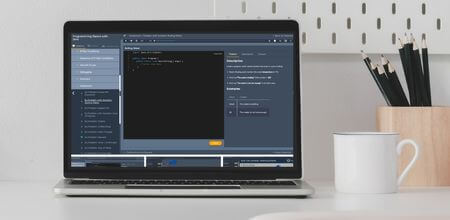 250+ professional, group or self-paced programs and open courses in Programming, Design, and Digital Marketing.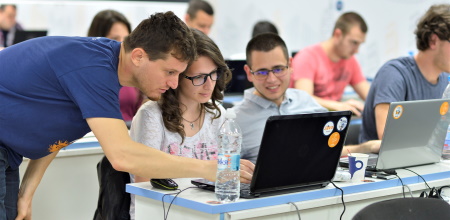 Tailor-made training materials, resources, and programs that best fit your specific needs and directives.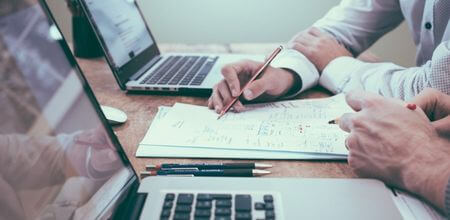 Online or on-site instructors with teaching experience, technical knowledge, and proficiency in English.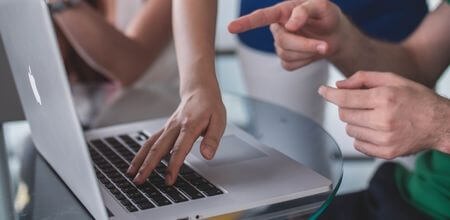 Referral bonuses for promoting SoftUni's services in your community or to your business contacts.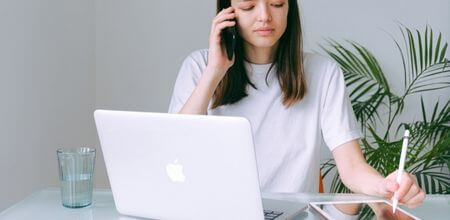 Start Teaching Programming, Design or Digital Marketing
We license educational content and software for scheduled group or self-paced programming, creative and digital courses. Ensure your business success with our proven methodologies, automated grading, on-demand courses and instructors, and white-label developer bootcamps.
Java, JavaScript, Python, C#, QA, Databases, Back-end, DevOps, Front-end, React, Angular, Machine learning, Cybersecurity, and more.
Social media marketing, Performance marketing, Search engine optimization, Content marketing, E-commerce, and more.
Programming, Graphic Design, Digital Marketing, Business, and more.
Graphic design, Web design, Motion design, Game design, Concept art, Interior design, Logo and visual identity design, and more.
Local and international businesses we've  collaborated with.
Regularly revised to include up-to-date information and resourses.
We create experts and future leaders in IT with quality education.