Online Corporate Trainings
Assembling the right team for your projects is one of the main factors for their successful execution. Instead of growing your business just by talent acquisition – which can be a long and costly process – raise the qualifications of the people you already employ.
What other benefits do corporate trainings have for your business?
They keep your company and employees up-to-date with industry standards.

They improve your existing team's tech knowledge and practical skills to increase their work responsibilities.

They can actually reduce employee turnover. According to a LinkedIn survey, 94% of workers would stay in a company if it invests in staff training and development.

We will help you secure your organization's growth and stability by organizing advanced training courses for developers, IT specialists, and digital experts.
Ensure your employees can learn from every part of the world, at any time.
Enchase your team's programming and digital knowledge.
Order courses in AI, Cybersecurity, Blockchain, and more.
Request a dedicated and experienced online coach to train your employees.
Choose the right employee training programs from our software development, digital marketing, and design classes.
Deepen your team's understanding of Java, JavaScript, C #, Python, Databases, QA Automation, Machine Learning, Data Science, Information Security Management, and more.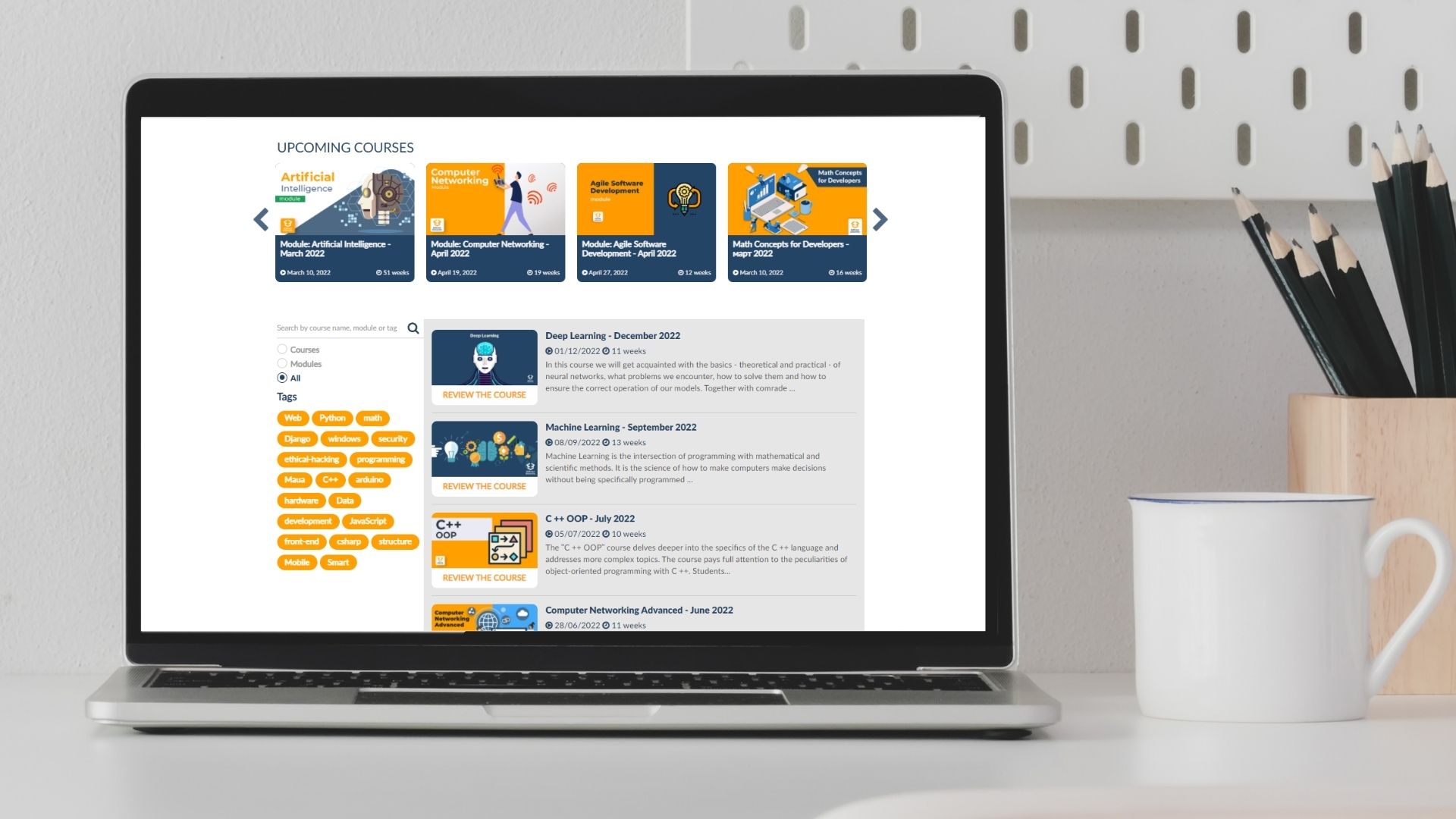 Increase your in-house marketing productivity with courses like Content Marketing, Social Media Marketing, SEO, Content Strategy, Conversion Rate Optimization, and more.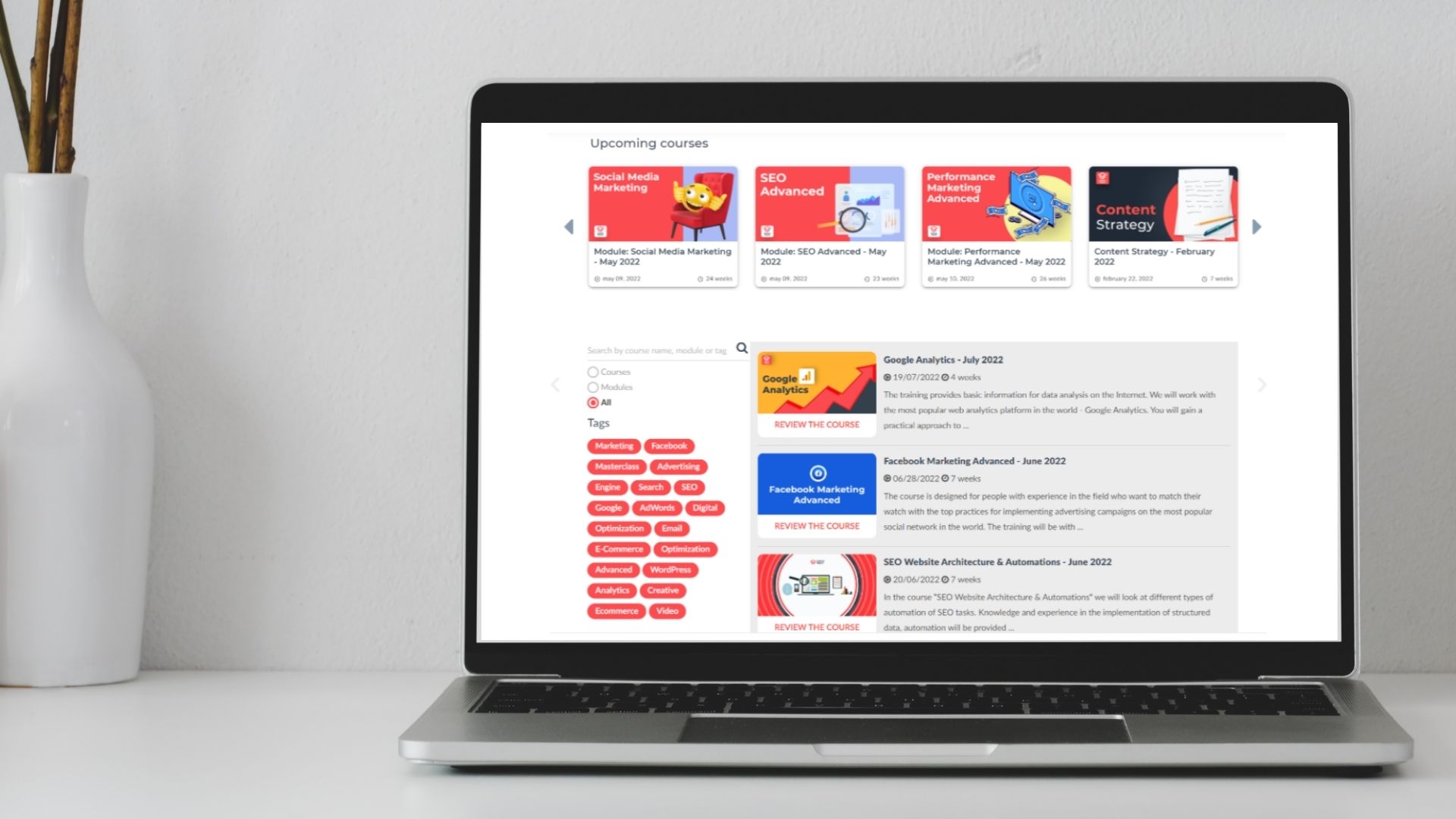 Improve your employees' skills with basic- and advanced-level classes in software like Photoshop, Illustrator, After Effects, Premiere Pro, Maya, InDesign, Autodesk 3ds Max, and more.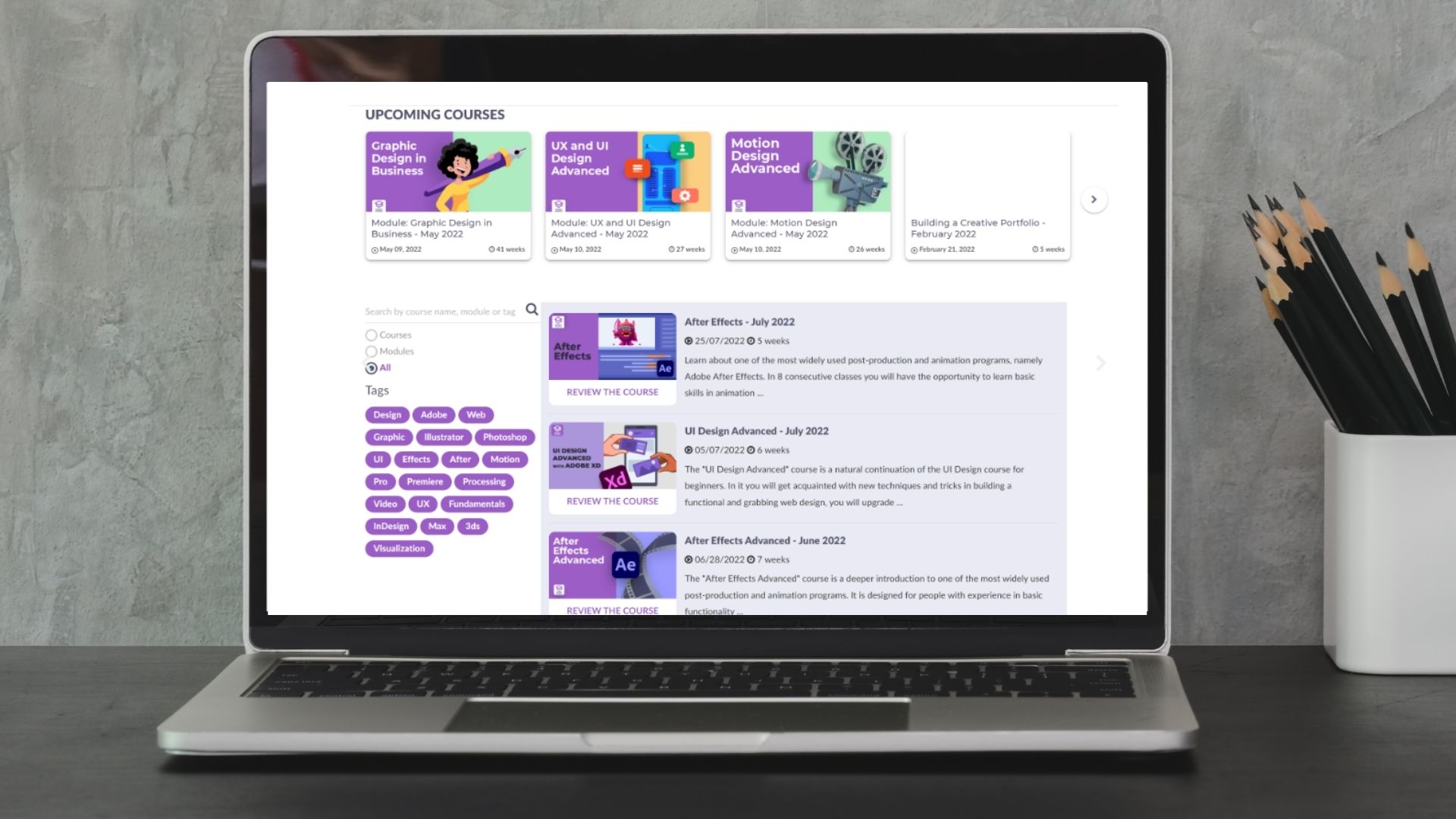 Get All the Necessary Software
We offer various software solutions to help you best train your employees. Using them is a cost-effective way to handle all aspects of the learning process in-house.
You can administrate, track and manage the remote courses you've chosen with the easy-to-use software application we provide. Our interactive classroom will deliver the learning materials in an active and visually stimulating environment. We also offer a fully-automated system to evaluate your employees' projects and exams in real-time.
A web-based platform combines video lessons, interactive exercises, examples, live instructor-led sessions, and remote real-time chat with the trainer.
The SoftUni Judge System is a fully-automated way to test your employees' newly acquired skills, projects, and exams and get instant results.
Learning Management System
Our system manages courses, classrooms, video streaming, exercises, automated grading, certifications, and other aspects of the learning process.
Are there other resources you need to organize your corporate trainings? Or perhaps there is a niche technology you can't find the course for? We offer a high level of customization for our online learning products. Together we can come up with the best solutions for your business.