SoftUni blog: free code lessons, videos, hands-on exercises, step-by-step project tutorials, interviews, events, articles, news, and other publications.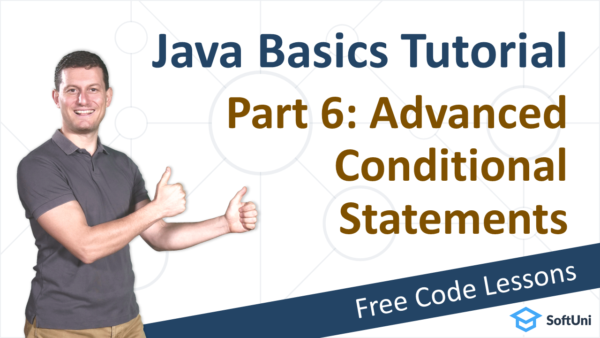 Code Lessons
In this part of the Java Basics Tutorial, we look at Advanced Conditional Statements.
Read More »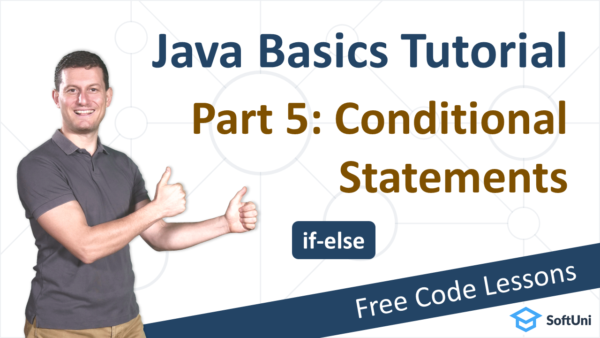 Code Lessons
In this lesson of the Java Bascics Tutorial, we take a look at Conditional Statements.
Read More »