SoftUni Learn to Code Community
Join our community of 100k+ students and excel at programming!
At the Software University (SoftUni) we are passionate about changing the world through tech education. Our mission is to provide accessible education in the field of IT to anyone.
Do you aspire to shape the future? Do you want to be a part of the digital revolution? Then you're at the right place!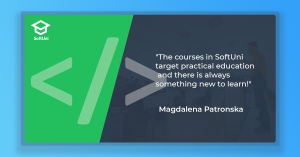 Interviews
In our rubric, we share with you inspiring interviews with our most successful students to learn more about them – how they have found out
Go from zero to hero or build upon your existing skills with our carefully structured tech degrees.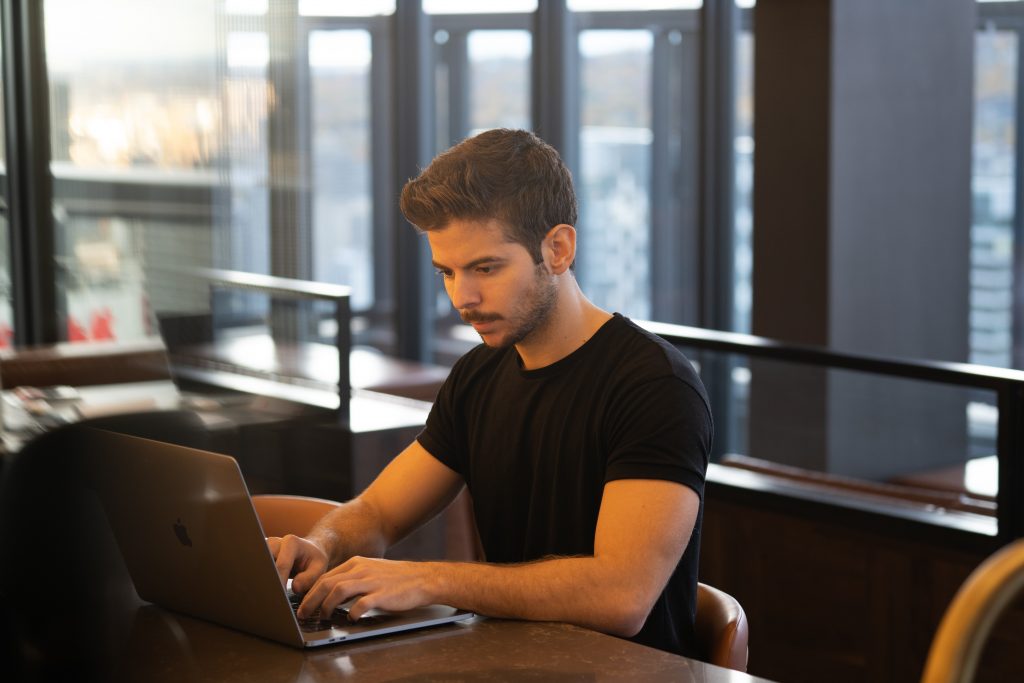 Great learning community, amazing lecturers and mentors, guaranteed success!
We believe that a global community can change the way learning happens. From exchanging knowledge to having fun meeting likeminded people, the community will help you follow your goals and achieve them.
Attend inspirational events on the topic of IT and career development with famous speakers and guests. Meet people from the field, ask questions and have fun!
Are you are a beginner? Or do you just want to upgrade your skills? We have it all! Advance with our Code Lessons or our Tech Degrees.
Want to learn more and solve many practical exercises? Check out our free books!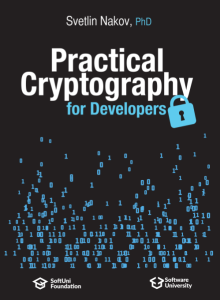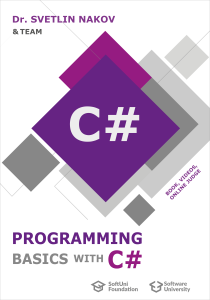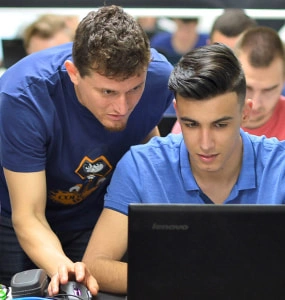 SoftUni (the Software University) has proven track record in training software engineers and preparing them for their first job in the IT industry. We work closely with our students to help them accomplish their career goals and dreams. Their achievement always makes an impression. SoftUni is proud to report on and celebrate every student's success.