Shelly Academy, a collaborative initiative between SoftUni Global and the industry-leading home automation company Shelly, continues its commitment to empowering individuals interested in the Internet of Things (IoT) field.
Following the resounding success of the Shelly Scripting Basics course conducted in May, we are delighted to announce a new edition tailored to serve both IoT enthusiasts with no prior experience and programming novices eager to explore the captivating world of home automation.
Enrollment for Shelly Scripting Basics – September 2023 is open until the 21st of September and can be done through the product page. The course starts on the same date and spans 7 weeks, featuring two sessions weekly. It is conducted entirely online in English. Throughout its duration, participants will be introduced to the functionalities of Shelly devices through practice-oriented exercises.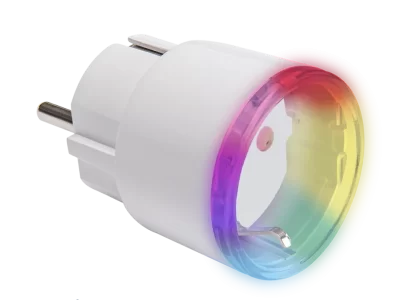 Shelly Scripting Basics begins with a focus on JavaScript language, which serves as the cornerstone for Shelly scripting. As it progresses, the curriculum delves into more specialized subjects, including the exploration of HTTP and RPC protocols. The course ends by engaging participants in practical DIY projects that allow them to apply the knowledge gained throughout the program.
Shelly Academy offers a chance to acquire hands-on expertise and explore the limitless possibilities within the realms of IoT and home automation. However, our aim goes beyond merely offering courses; we are committed to expanding our offerings to meet the diverse needs of a wider audience. This is why we have prepared a follow-up course that will build upon the basic skills and take them to the next level.
Stay tuned for further updates, and visit Shelly Academy to learn more.