SoftUni Global and Allterco, a prominent company specializing in designing, producing, and supplying Internet of Things (IoT) products, have partnered to launch the "Shelly Scripting Basics" course. The course is a collaborative initiative aimed at providing individuals with essential skills in Shelly scripting for home automation and IoT. This partnership brings together the expertise of both organizations to create an educational program that opens up new opportunities in the field.
Allterco's Shelly Academy
The "Shelly Scripting Basics" course is a part of the newly launched Shelly Academy by Allterco. It offers individuals an exciting opportunity to delve into Shelly device scripting. As a leading provider of IoT solutions and smart devices, Allterco is committed to fostering knowledge and innovation in the realm of home automation. The Shelly Academy serves as a platform to provide high-quality training, equipping individuals with the skills needed to explore the vast potential of home automation and IoT technologies.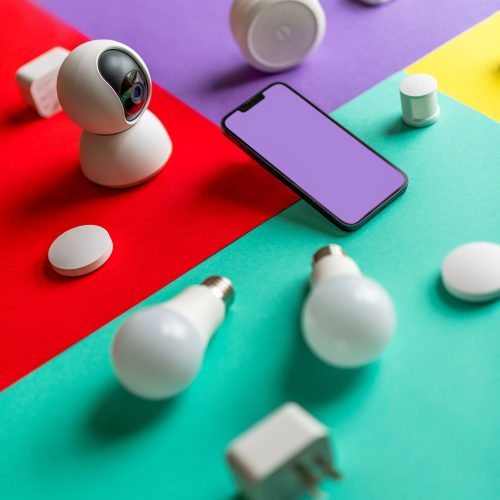 The Synergy of Allterco and Softuni:
SoftUni Global's proficiency in organizing high-quality trainings perfectly addresses Allterco's objective of educating users on how to unlock the full potential of Shelly devices and personalize them according to their specific needs. By leveraging SoftUni Global's expertise in delivering comprehensive and effective educational programs, Allterco can ensure that users gain the necessary skills and knowledge to fully utilize and customize their Shelly devices. This collaboration allows Allterco to fulfill their educational goals and empower users to maximize the capabilities of their Shelly devices in a personalized and tailored manner.
Course Highlights and Benefits:
The "Shelly Scripting Basics" course, which began on May 25th, is conducted fully online in English. It has garnered the interest of over 400 participants from 38 countries worldwide, including beginners, IoT enthusiasts, and professional home automation installers. This course offers a comprehensive curriculum covering essential topics such as JavaScript basics and communication with devices via code.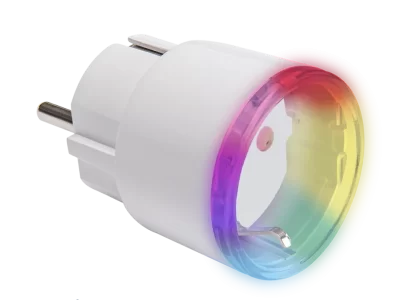 Through hands-on exercises, real-life examples, and interactive projects, participants gain practical experience and develop a strong understanding of Shelly scripting. They acquire the skills to create personalized automations in various scenarios.
Moreover, the collaboration between Allterco and SoftUni ensures the course content remains up-to-date, incorporating the latest advancements in Shelly devices, new products, firmware updates, and emerging trends in home automation and IoT technologies. This collaborative learning environment facilitates knowledge exchange and growth among participants with diverse backgrounds and skill levels.
The collaboration between Allterco and SoftUni Global to launch the Shelly Scripting Basics Course is a major achievement in home automation education. By combining Allterco's experience in IoT devices with SoftUni's expertise in software development education, this partnership sets a new benchmark for comprehensive and practical courses in the field. As the demand for home automation grows, the Shelly Scripting Basics Course equips individuals with the skills and knowledge to stay ahead in this technological revolution.