SoftUni Global, the international branch of SoftUni, one of the largest tech education providers in South-Eastern Europe, is partnering with the Mongolian company MLC Business School, to bring software engineering education to the people of Mongolia. This partnership aims to empower the IT business in the country and prepare the new generation of software engineers for the ever-growing demand for skilled professionals in the IT industry.
The Significance of This Expansion
Traditionally, Mongolia has relied on key industries such as mining, farming, and tourism. However, in recent years, there has been a growing demand for IT goods and services due to the country's young and adaptable population.
SoftUni Global's partnership with MLC Business School offers an excellent opportunity for Mongolians to access comprehensive software engineering programs. With SoftUni Global's proven track record in training software engineers and preparing them for their first job in the IT industry, this partnership will significantly contribute to the growth of the IT sector in Mongolia.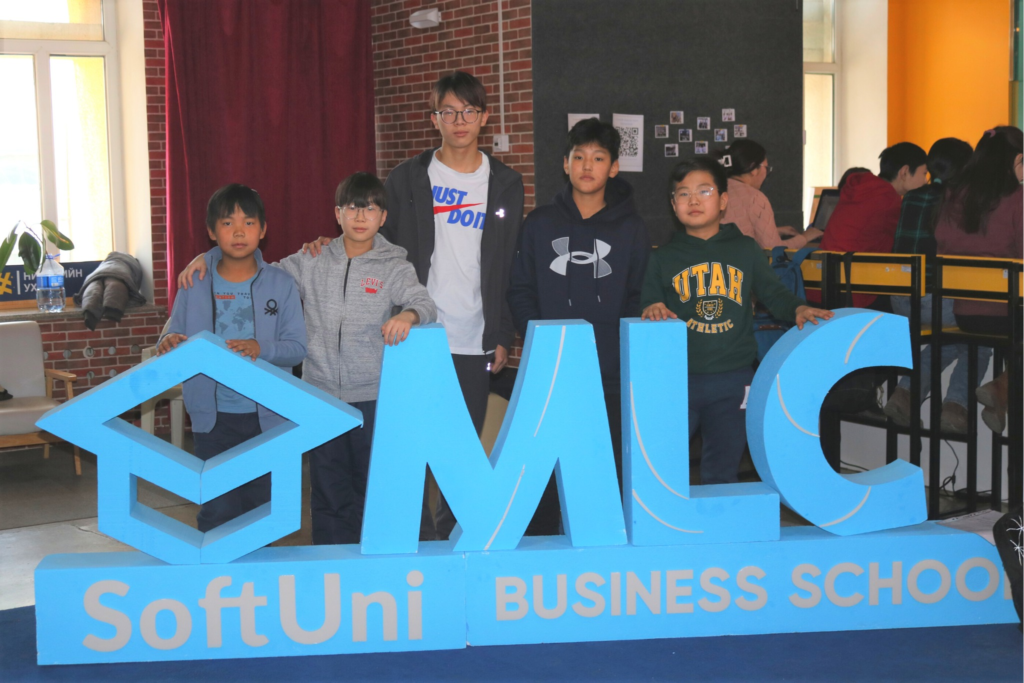 At first, MLC Business School started their training focusing on one programming language, offering Java courses. The Java track was introduced in June 2022 and is currently ongoing, having progressed to nearly the halfway point of the complete program.
In addition, the company recently introduced the Python track, starting at the beginner level, with plans to launch the second level of the track in August of this year. 
MLC Business School aims to equip students with fundamental knowledge in Java and Python, two versatile programming languages widely used in the IT industry. Offering both tracks, the company ensures students have the opportunity to learn and specialize in different languages, enhancing their employability in the IT sector.  
The project was initiated by Baatarkhuu Tsend, founder of MLC Business school, and operates under the name "20K Programmer" which aims to educate future experts in the field of software engineering.
The Impact on the IT Industry
The main goal of the "20K Programmer" project is to contribute to the development of the economy through the IT sector. Additionally, projects related to the transition to electronic systems and technology advancements will be accelerated, leading to higher productivity in all organizations.
Inspiring Future Programmers
The partnership between MLC Business School and SoftUni Global will also create new opportunities for individuals interested in a career in IT by providing access to affordable, comprehensive, high-quality education. This, in turn, will empower individuals to pursue their dreams of becoming software engineers, programmers, and other IT professionals.
The collaboration between SoftUni Global and MLC Business School represents a promising step towards empowering the IT sector in Mongolia and delivering high-quality education to its people. This partnership will help cultivate a skilled workforce, drive the growth of the IT industry, and create new prospects for individuals seeking opportunities in the field.